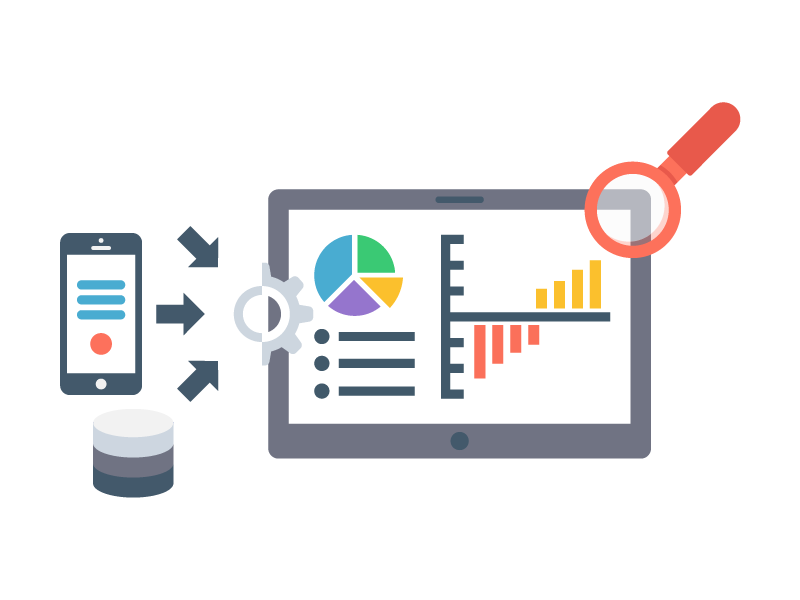 Data Scientist - Extracción de Datos y Gestión de Proyectos
This opportunity has been closed.
The position is no longer available. We will continue to work to offer you better suited opportunities.
Description
Nuestro cliente, una empresa líder en comunicaciones tecnológicas a través de móviles, fijos, banda ancha y televisión, está buscando un Data Scientist o Data Engineer con experiencia en Extracción de Datos y Gestión de Proyectos para unirse a su equipo.

Fecha de inicio: Diciembre 2020/Enero 2021
Duración del proyecto: 6 meses
Trabajo remoto - A confirmar presencia en las oficinas al comenzar el proyecto.
La función principal va a ser la realización de ejecuciones y extracciones de datos sobre procesos ya desarrollados para su posterior revisión, así como gestión de los proyectos de datos ya abiertos con clientes.

El perfil deberá contar con experiencia en:
Data Science analytical developments: Desarrollo de análisis descriptivos y predictivos: selección, definición y ejecución de los algoritmos adecuados, modelos, pruebas, visualizaciones, etc.
Data Science technical developments: Selección, definición y ejecución de los entornos de programación adecuados, formatos de archivo, soluciones de almacenamiento de datos, flujos de datos automáticos.

Data Engineering: Definir y/o seguir las mejores prácticas para los casos de uso de Big Data al extraer, transformar, almacenar y alimentar los datos a/desde diferentes fuentes de datos.

Project technical delivery: Informar a la dirección del proyecto, estimar el personal y el esfuerzo de tiempo para las diferentes tareas y hacer un seguimiento durante todo el ciclo de vida del proyecto

Data Science Research: Conocer y mantenerse al día de las técnicas, modelos, entornos de programación y enfoques técnicos más avanzados para los diferentes problemas de Data Science.

Professional background
Conocimiento y experiencia con SQL, Python, Pyspark, Java/Scala y bash.
Uso experimentado de las tecnologías de Big Data: Hadoop, Hive/Impala, Spark, Kafka.
Uso experimentado de las tecnologías Cloud: AWS, GCP, Azure.
Experimentado manejo de datos usando diferentes plataformas: HDFS, Cassandra, Hive, HBase.
Español nativo/avanzado.
Inglés intermedio