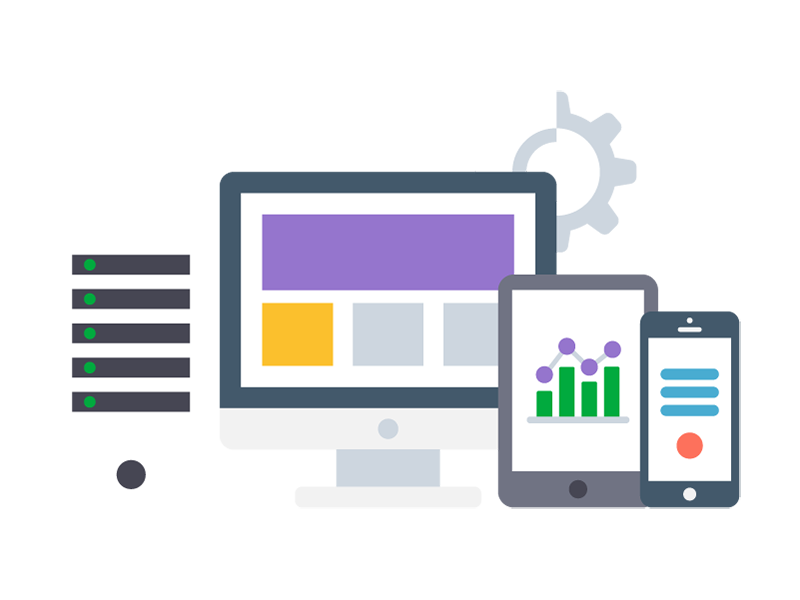 Digital Channels Architect
This opportunity has been closed.
The position is no longer available. We will continue to work to offer you better suited opportunities.
Description
Our client, a leading Telecom operator in the Middle East, is looking for a Digital Channels Architect is to support the overall technical architecture of Digital Channels.
The responsibilities of the role:
Technical architecture and design of customers Digital Channels, Portal and eShop/eCommerce site.
The architecture and design include the components of the website, Selfcare APP, customer portal and eShop/eCommerce platform; as well as integration with related systems such as payment and charging, product catalogue, order and orchestration, identity management, inventory management, CRM, and other integration.
Assessment of non-functional design requirements such as performance, security, authentication and authorization, testing, reporting and analytics; as well as other non-functional requirements.

The Role includes a technical project lead in which the resource is expected to be accountable for the digital projects execution and delivery.

Professional background
5+ years of experience in architecture and design of digital channels and e-Commerce sites
10 years of experience in telecom or similar industries, 5+ out of which should be in a similar design role.
Strong experience in IT and Telecom standards development and implementation
Enterprise Architecture and design
Integration of BSS/OSS systems
Knowledge of technologies related to web design such as: web authoring, CMS, SEO, web multimedia and communication protocols, omnichannel including mobile apps
Experience in Mobile App technologies and standards
Experience in Project Management and Agile methodologies
Nice to have certifications include:

Service Oriented Architecture (SOA)
PMP or Agile certificates

Knowledge of TIBCO ESB is a plus