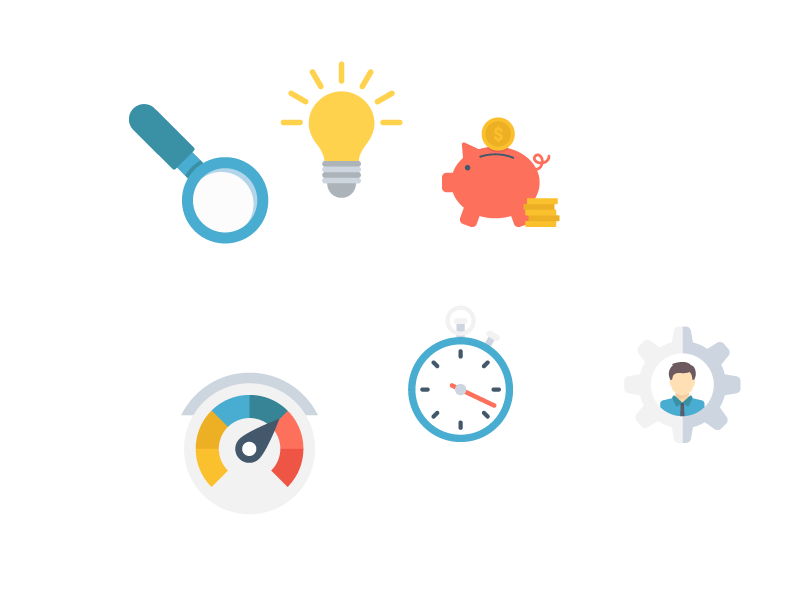 Engagement Manager Business Consulting Utilities
This opportunity has been closed.
The position is no longer available. We will continue to work to offer you better suited opportunities.
Description
We are looking for an Engagement Manager Utilities for a business consulting firm in Spain.
Our client, a leading multinational consulting company, providing business and strategy solutions, application development, maintenance, and outsourcing services is looking for a Business Development Manager to be based in Spain.
Key responsibilities:
Engage with existing and new clients in the Utilities sector to identify and develop new business consulting opportunities.

Design and implement transformational solutions to drive business value for our clients, leading the project and steering the client and the team of consultants.

Professional background
1-3 years experience as a manager in Utilities business consulting in Spain.
Good knowledge of business consulting projects (customer experience, digital transformation, product strategy and implementation, operational efficiency,…)
Excellent communication and presentation skills
Proficiency in English and Spanish.
We offer
The opportunity to join a growing company aiming to develop the Utilities-footprint in Spain and other European countries.

Comprehensive continuous training.

Reporting to the Manager of Business consulting Europe for Utilities, with the opportunity to develop projects at European level.

Good benefit package.