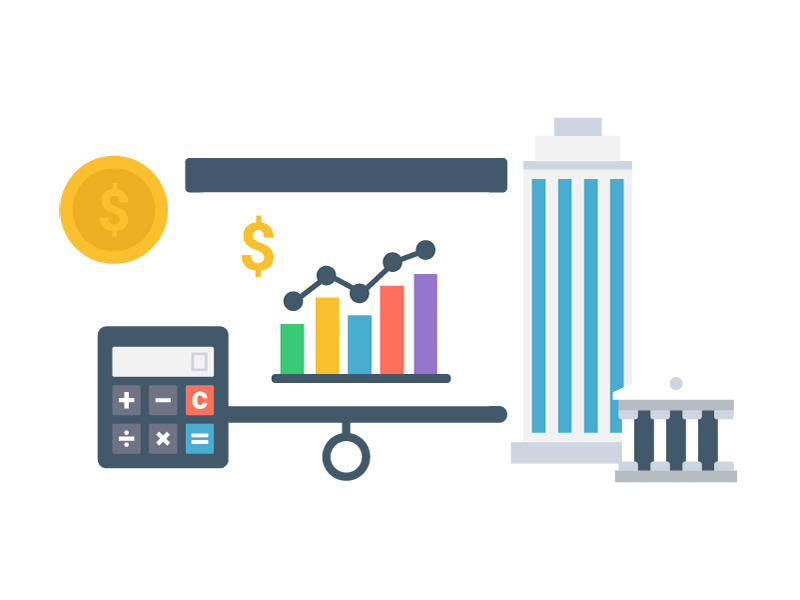 Engagement Manager for corporate finance transformation
This opportunity has been closed.
The position is no longer available. We will continue to work to offer you better suited opportunities.
Description
One of our Telecom clients in the Middle East is looking for an Engagement Manager to work on a Finance Transformation project (assessment of corporate finance capabilities, methods, processes, tools, data, etc. and recommending improvements based on best practices).
The responsibilities and the main objectives are the following:
Work with the Internal Consulting and Finance team to develop and implement enhanced end-to-end reporting processes.
Work with the Internal Consulting and Internal Standards/ Business Excellence team to enhance process reliability, efficiency and controls.
Apply leading practice finance and accounting transaction processing benchmark analysis and define target structures in one or more core finance areas like Record-to-Report (RtR), Procure-to-Pay (PtP), Order-to-Cash (OtC).
Manage transition and implementation of New Finance Services operating model and multiple processes from an existing organization to target organization, including transition management, process re-engineering and knowledge transfer and training.
Develop detailed teamwork plans, direct project teams, deliver status reports, meet budget and quality standards and supervise the work of other team members.
Interact with senior management levels at a client.
Professional background
Relevant experience working in a similar role preferably within the Telecom/ IT sector (min. 5 years)
Project or program management experience (min. 3 years)
Proven ability to work creatively and analytically in a problem-solving environment (min. 5 years)
Direct experience in configuration, conversion, detailed process design or creating business change using SAP, Oracle or similar systems (min. 3-5 years)
Revenue Recognition and/ or Financial Planning & Analysis (min. 3 years)
Process mapping and improvement and setting performance measures (min. 3 years)
Master degree: in Business Administration or Finance & Accounting
Optional: CPA, CFA, CA, CMA, or similar professional qualification/ certification