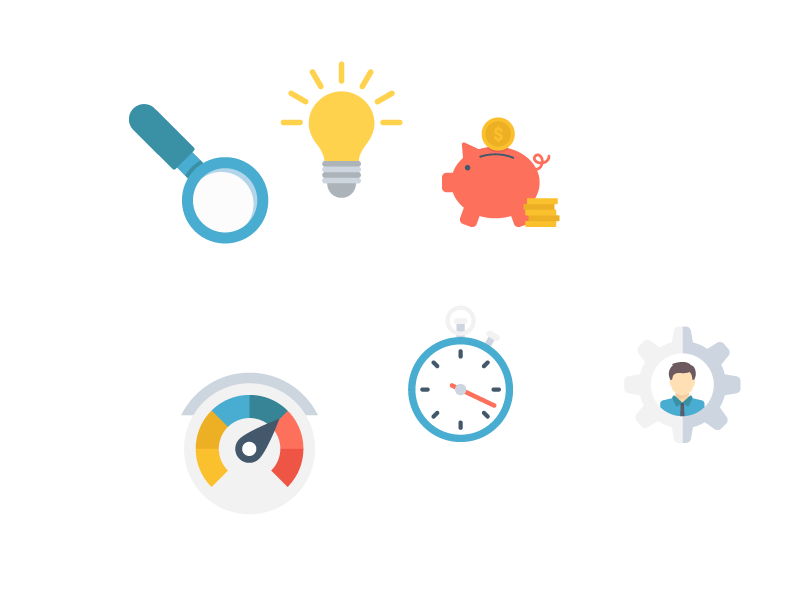 Enterprise Agile Coach
This opportunity has been closed.
The position is no longer available. We will continue to work to offer you better suited opportunities.
Description
Our client, an IP telecom company, is looking for an Enterprise Agile Coach to conduct 1-2 days workshop.
Project Location: London, also Remote Workshop through video conference possible.
Initial duration: 1-2 half days, with potential longer-term involvement.
Professional background
Experience as an Agile Coach
Digital/ Business Transformation
Telecom Industry
Leadership Coaching
Agile certifications are highly recommended