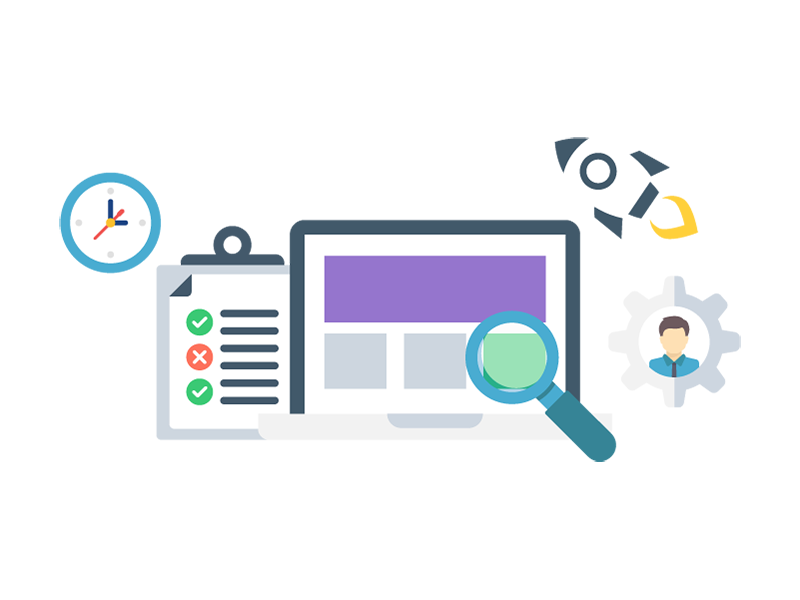 Enterprise solution rollout PMO lead
This opportunity has been closed.
The position is no longer available. We will continue to work to offer you better suited opportunities.
Description
The Enterprise business unit has performed a strategy review and will now require the coordination across 5 countries to ensure the rollout of the defined product strategy. The rollout includes Fixed & Managed Network Services.
The position coordinates the strategy execution from a Group perspective covering:
Review of the defined product strategy and definition of country specific rollout plans in line with the overall plan.
Setup of local teams and governance to coordinate and follow-up execution
Coordinate and manage key stakeholders at Group level in SA and at OpCo level across 5 OpCos
Follow up project execution against country budgets
Produce weekly updates on impact, progress, risks and action plan
Review and validate deliverables
Travel to the different countries if and when needed