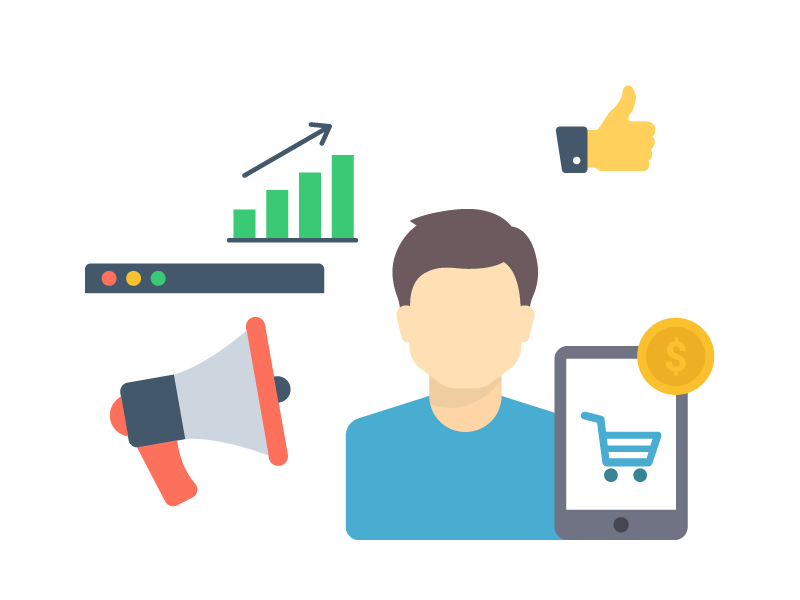 Fibre Unit Strategy Definition
This opportunity has been closed.
The position is no longer available. We will continue to work to offer you better suited opportunities.
Description
We are looking for a Freelance Consultant to define the fibre unit strategy for a major Telco provider in South Africa. The strategy will need to be completed with workshops and senior management involvement. Main functions: - Size opportunity definition. - Rollout strategy. - Key financial/operational indicators. - Business Plan definition. Desired skills and background: Experience in Strategy definition, Business Modelling and fixed connectivity is required.