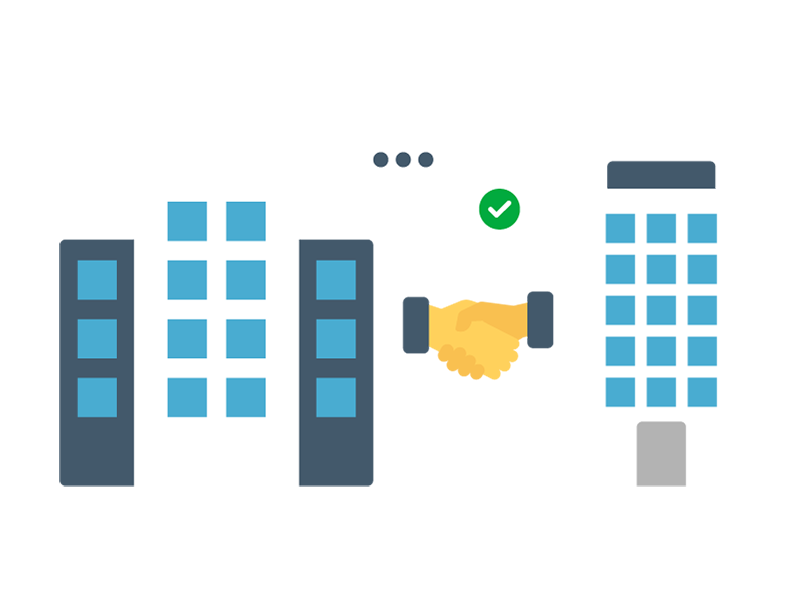 FTTH Wholesale product manager
Opportunity on hold
Although the process is currently on hold, we will be happy to consider your application in case this opportunity reopens or similar opportunities arise.
Description
Our client is a leading telecom operator in the Middle East with extensive fibre assets. They must implement the wholesale value proposition to allow access of other telecom operators to the fibre assets.
This position is a long term interim management with a possibility for full time employment.
We require an expert to implement the national fibre wholesale strategy assist in the following:
Define the operating requirements and FTTH products and services needed to develop a wholesale business and its Bitstream product

Prepare propositions to 2 main competing operators to secure their buy-in on the products developed

Review and identify value drivers and data points to support the modelling of a wholesale and neutral enhanced portfolio
Professional background
Good understanding of FTTH / GPON technologies

Experience with Bitstream products
Good understanding of the fixed access wholesale business (consumer market)
Experience in fibre access wholesale initiatives
Hands-on product management experience