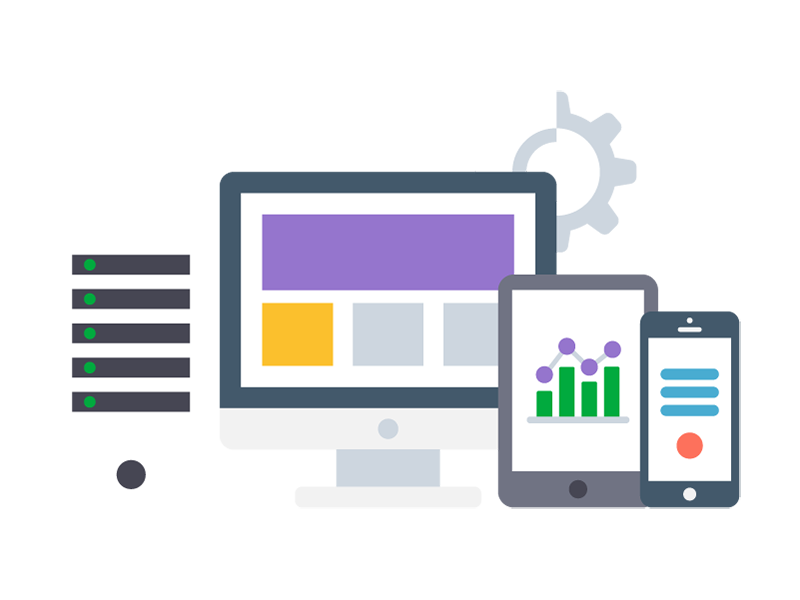 Full Stack Developer for Kurdistan
This opportunity has been closed.
The position is no longer available. We will continue to work to offer you better suited opportunities.
Description
Our client, a very dynamic Information Technology company based in Erbil (Kurdistan), is looking for a Full Stack Developer with excellent project management skill.
We are looking for an analytical, results-driven Full Stack Developer who is comfortable around both front-end and back-end coding languages, development frameworks and third-party libraries. The main responsibility of the role is to analyze current codes and industry developments, formulate more efficient processes, solve problems, and create a more seamless experience for users.
Project starts ASAP in a full-time & long-term role.
Professional background
Professional requirements:

Bachelor's degree in computer programming, computer science, or a related field
Knowledge of programming language and technical terminology
Able to solve complex problems
Solid ability in both written and verbal communication
Technical requirements:

Both Front and Back-end experience
Expertise in JavaScript, HTML, CSS, and experience in programming applications
Skills with modern JavaScript frameworks such as Angular JS, React or Amber
Familiarity with databases (e.g. MySQL, MongoDB), web servers (e.g. Apache)
Fluency of at least one of multiple back-end languages (Java, PHP, or Python)
Strong understanding of the web development cycle, programming techniques and tools
IT industry experience is a plus but not a must
Main Responsibilities:
Developing front end website architecture & website applications.
Creating servers and databases for functionality.
Ensuring cross-platform optimization for mobile phones.
Seeing through a project from conception to finished product.
Designing and developing APIs.
Analyze data and processes, and codes to troubleshoot problems and identify areas to improve.
Collaborating with graphic designers for web design features, with the front-end developers and other team members to establish objectives and design more functional, cohesive codes to enhance the user experience.
Recording data and reporting it to proper parties, such as clients or leadership.
Taking lead on projects, as needed