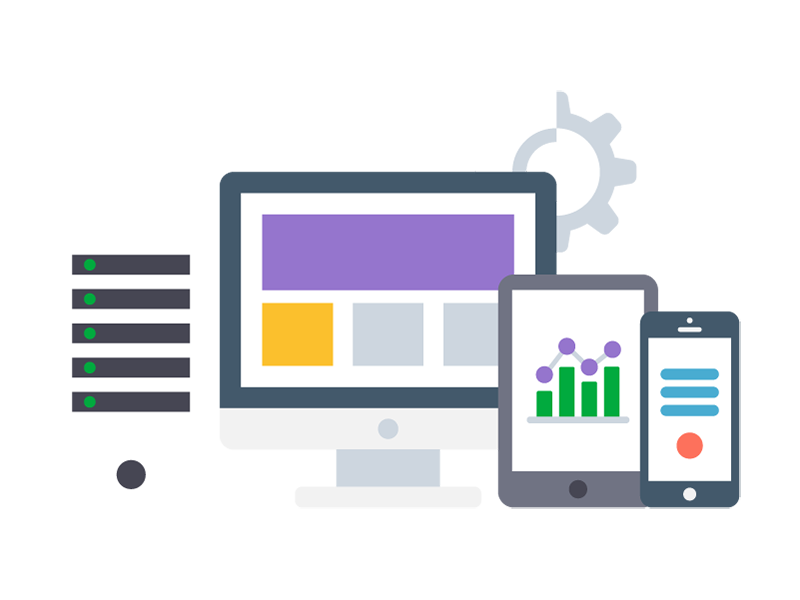 Group GM: IT Infrastructure
This opportunity has been closed.
The position is no longer available. We will continue to work to offer you better suited opportunities.
Description
Our client, a leading South African mobile telecom provider, is looking for a Goup General Manager for an IT Infrastructure within Group Technology.
The General Manager: IT infrastructure is accountable for IT Infrastructure vision, strategy and value realisation management across the Group. The role is responsible for defining the target IT infrastructure landscape, articulate the roadmap and oversee the delivery plans to support business processes and services across the enterprise.
The responsibilities of the role:
Sets the IT Infrastructure mission and vision
Leads the development of the IT infrastructure technology and data centre strategy and associated execution roadmap
Provides Implementation leadership working with the Technology teams in Group and Opcos on the plans and the governance required to prioritize resources (including budget), optimize returns on investments and ensure the delivery of the agreed outcomes
Provides strategic direction, guidance and oversight for the infrastructure architecture, engineering and operations (incl capacity planning) activities
Collaborates extensively with Group Information Security and Opcos
Oversees IT Infrastructure Capex and Opex across Group and OpCos
Enables innovation and seeks to leverage the relevant technology trends – e.g. AI, Machine Learning (ML), blockchain, edge computing
Works closely with the Group Supply Chain Management towards the appropriate sourcing strategy, supports cost optimization and license agreement initiatives, leads technical assessments of Group Request For Proposals, supports OpCos' infrastructure procurement activities and runs the strategic vendor and partner relationship management for IT infrastructure providers.
Professional background
Minimum 4-year Academic Degree with Honours (B Eng / BSc Degree Preferred)
MBA / Masters advantageous
English, French and Arabic (as advantage)
6-10 years of Senior Management Experience
5+ years of Technology Infrastructure experience, including hardware, virtualisation platforms, cloud technologies, edge computing, IoT, software
10+ years in the telecom industry
Used to working across diverse cultures and geographies
Proven track record of business improvement
Strong strategy acumen and excellent vendor management skills
South African citizen, BEE eligible