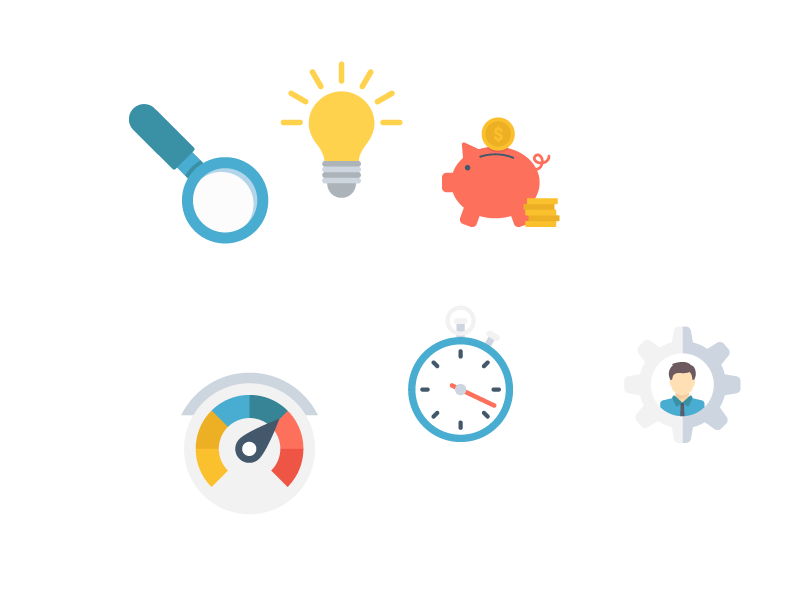 Healthcare Technology Planning & Governance SME
This opportunity has been closed.
The position is no longer available. We will continue to work to offer you better suited opportunities.
Description
Our client, an ICT company based in KSA, is setting up a large scale managed services in Healthcare space. As part of the RFP process they are looking for several HE professionals across different functions:
PMO, Change Management, Finance, Architects, Technical Governance, and Cybersecurity.
The Technology Planning & Governance SME will take care of:
Organize internal investigations and assure complete and accurate documentation (i.e., root cause analysis, CAPAs, etc.) and Integrate information from business and technology process, security and compliance audits, and investigations into risk management strategy.
Advising and provide solutions related to financial, project budget, resource management, planning and ensuring that the project's requirements governance framework and maintenance of operating models
Develop, implement, and lead a governance and risk strategy and process to monitor and evaluate business, technology, and information risks and issues.
Risk efforts and related reporting across multiple programs with the Solution framework to ensure engagement and transparency with key control partners
Support the planning and implementation of solutions and related programs across all phases of the lifecycle, including: Ideation, planning, start-up, launch, and ongoing operation of multiple large-scale Agile programs, accountable for governance framework and maintenance of operating models.
Activities:
Maintain compliance with privacy and information safeguarding requirements, inventory of mandated reporting, and monitoring.
Oversee the IT change-related for the project and control process (change control documentation, draft, and execution of test plan, implementation of change in production).
The expert will provide a Status Reporting on:

Ensuring vision support designed roadmap, strategic planning efforts, strategic partnerships and vendor engagements
Professional background
Bachelor's degree in computer science or equivalent is required.
Minimum 10 years of professional experience in IT healthcare domain and consulting activities.
Experience in IT health projects and project planning, and governing principles to guide decision making related technologies project implementations
Strong communication skills and stakeholder's relation management