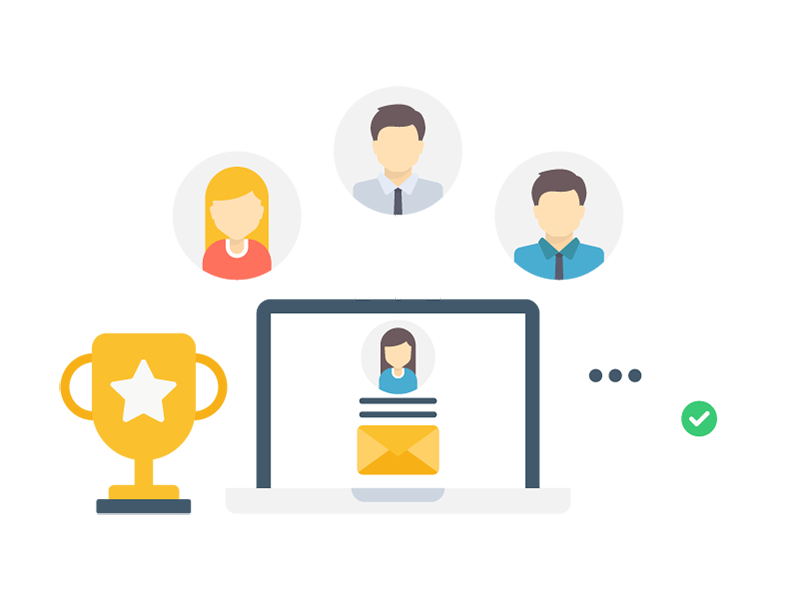 HR Project Manager
This opportunity has been closed.
The position is no longer available. We will continue to work to offer you better suited opportunities.
Description
Our client, a large telecommunications operator, is looking for a
Human Resources Project Manager
to work in the Netherlands for a 6 to 12 months period.
Role & Main Responsibilities:
The Project Manager will be responsible for partnering in the Business Unit with all HR related integration tasks as the business has gone through an extensive organizational change in the last months, supporting the Integration Office and the Global Resources HQ teams.
Key Responsibilities:
Integration Strategic Projects: take the lead and actively participate in supporting organizational cultural change, benefit consolidation projects and policy and procedure integration for the Netherlands.
Manage recruitment for the region along with the business and the Talent Acquisition team. For example working on areas such as defining job descriptions, through our competency model creating success profiles for each role, and competency-based interviewing.
Work with the EMEA Talent Management team to deliver training and development programs and provide overall direction to ensure effective development of employees in the country.
Provide guidance and training to supervisors and managers, including policy interpretation and application and assistance with various employee relation issues.
Deliver employee induction programmes and support new joiner integration into the business.
Conduct research into HR programs and activities and recommend changes or innovations where desirable.
Manage country benefit programs in cooperation with the total rewards team and local external benefit consultants, including risk benefits, pensions and medical schemes.
This role is full time and will require regular travel within the country and maybe to Corporate HQ in Barcelona, Spain.
Professional background
A minimum of 5 years' experience is required:
- Strong knowledge of
Dutch legislation
and benefits is essential.
- Proven experience working through organization transformations is an advantage.
- Experience in an international, multi-cultural, country-head office environment.
Relevant sectors: telecommunications sector and/or consultancy
Education: Bachelor's degree in Business Administration, Human Resources or related curriculum.
Languages: Advanced Dutch and English are a must. Spanish is valuable.
MS Office tools knowledge.
Also considered:
Experience of working in a changing environment is preferred.
Experience with standard project management concepts. Proven ability to complete projects on time, on budget and within scope.
Strong written and oral communication skills, and comfortable facilitating and presenting to groups.
Proven ability to work independently with minimum supervision.
Ability to understand and relate to customer needs and ability to work well with people in all levels of the organization and handle a fast paced, dynamic environment.
Strong focus on execution excellence, attention to detail, analytical skills and ability to drive multiple projects.
Able to work effectively under pressure, with multiple deliverables, in short time constraints.
Proactive in approach with proven problem-solving skills.