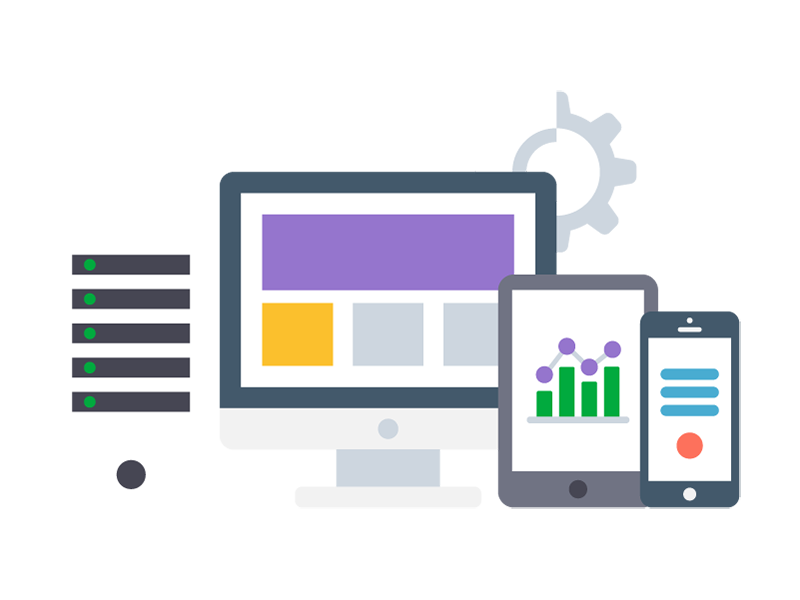 ICT Architect with ERP experience
This opportunity has been closed.
The position is no longer available. We will continue to work to offer you better suited opportunities.
Description
Our client, a global management consulting firm, is looking for an ICT Architect with ERP experience to work on a project for their client in Pakistan. The end client, a Power utility firm, is currently undergoing a transformation in their Transmission & Distribution business by acquiring an ERP system.
This phase is related to consulting that will look at the system's AS-IS processes, design the TO-BE, develop the RFP (for ERP system) and select the vendor, establish what the IT infrastructure should be (for 150 site locations), Project Manage the implementation including End-User testing & Post Go-Live support.
The responsibilities of the ICT Architect role include:
Monitoring and ensuring the technical architecture for all ICT solutions in compliance with the requirements

Technology architecture, its definition, assessment of proposed solutions and monitoring of the implementation of the desired architecture ensuring that user response times are suitably supported by adequate capacity planning and security environment for all solutions are designed and implemented as per requirements

Technical team lead for a team consisting of Data Center Manager, System Administrator. Network Administrator, Database Administrator and Developers etc.
Professional background
A post-graduate degree in Computer Engineering/IT or related discipline

8+ years of professional relevant experience, preferably international, as an IT expert in projects of similar nature and scale

Utilities industry experience

Experience in developing or implementing strategic information systems for ERP solutions is essential

Relevant technical IT certification like CCNA, CCIE, DBA etc. will be an added advantage

Experience working with complex enterprise software systems implementation, extensive knowledge in informatics management and current technology trends is desirable