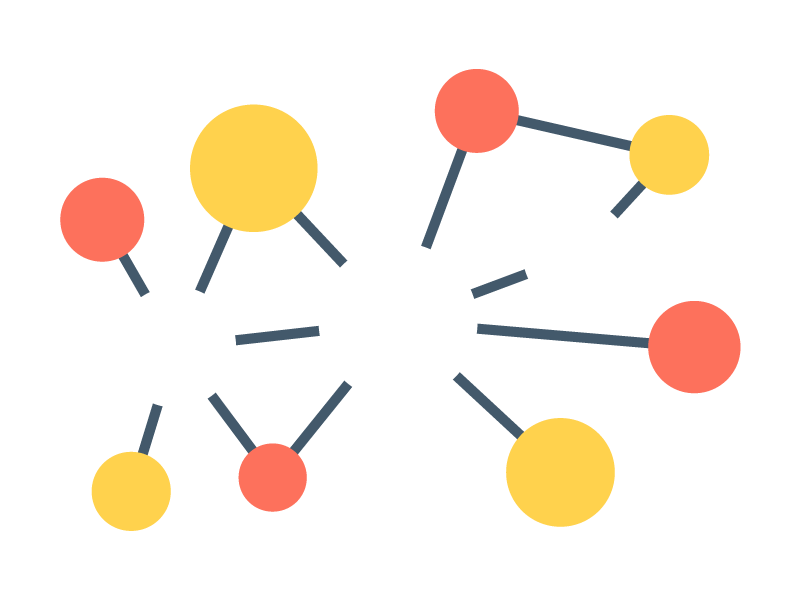 Healthcare Infrastructure Architect SME
Opportunity on hold
Although the process is currently on hold, we will be happy to consider your application in case this opportunity reopens or similar opportunities arise.
Description
Our client, an ICT company based in KSA, is setting up large scale managed services in Healthcare space. As part of the RFP process they are looking for several HE professionals across different functions:
PMO, Change Management, Finance, Architects, Technical Governance, and Cybersecurity.
Responsibilities:
To design infrastructure architecture for SHIB Project application including servers, storage, backup, workstations, middleware, non-application software, networks, and the physical facilities that support the applications and business processes required by the client.
Lead the design and review processes for new systems, develop and document the proposed technical design for the integration and implementation of any new software, related to SHIB project and application management policies and procedures.
Developing an implementation plan for infrastructure architecture on the basis of IT strategies and business requirements and ensuring optimal governance structure and compliance with activities related to infrastructure architecture adherence.
Consult project teams to fit infrastructure architecture assignments and identify the need to modify infrastructure architecture to attain project requirements.
Activities:
Develop robust and secure designs for business solutions.
Ensure the Infrastructure architecture services are running to an optimum level
Outcomes:
Status Reporting on :
Developing infrastructure architecture clients' projects by implementing infrastructure architecture best technologies with technical support and analysis.
Professional background
Bachelor's degree in computer science or equivalent is required.
Minimum 10 years of professional experience in IT healthcare domain and consulting activities.
Expert in identifying enterprise requirements for structures, resources, and cultural modifications required to support infrastructure architecture.
Worked on projects and involving hardware and infrastructure equipment planning, installation, and implementation.
Designed, systems analysis, security, data center operation, network & voice communication, etc.
Experiences in develops enterprise standards to ensure compatibility and integration of platforms.
Strong working knowledge of VMware or other virtual software and understanding of TCP, IP, and other network protocols and familiarity with DNS, DHCP, and other network services.