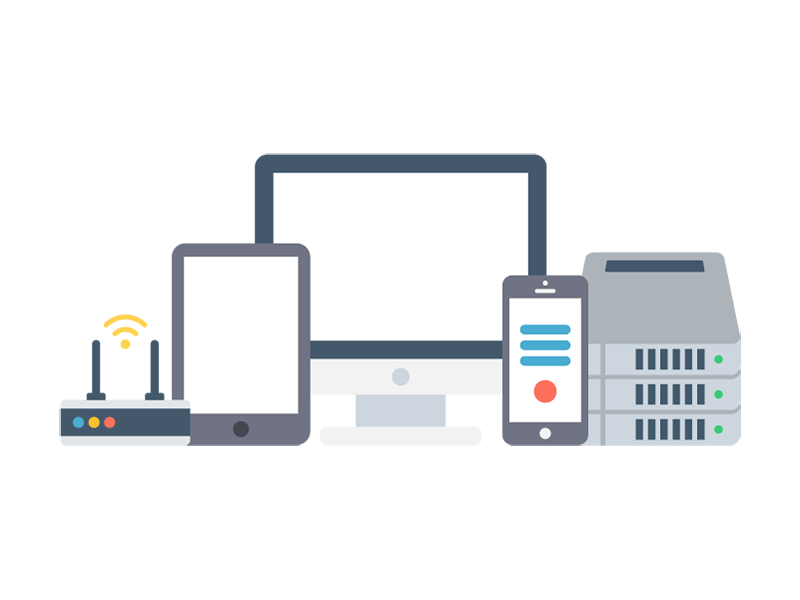 Ingeniero Audiovisual
This opportunity has been closed.
The position is no longer available. We will continue to work to offer you better suited opportunities.
Description
Nuestro cliente, uno de los despachos jurídicos líderes en la Península Ibérica, se encuentra en la búsqueda de un Ingeniero Audiovisual que formará parte del equipo de Arquitectura de Sistemas dentro del Departamento de IT.
Su misión principal será
diseñar, implementar y gestionar
las mejores soluciones técnicas en el ámbito de las audiovisuales y los entornos colaborativos, así como en los equipos de videoconferencia, imagen y sonido de los auditorios con el objetivo de garantizar el óptimo rendimiento de los sistemas de información de la firma, preservándolos a su vezde amenazas tecnológicas.
Entre las tareas principales a desempeñar estarán: gestión de los recursos multi-media de la Firma, solución de problemas, realizar cambios de arquitectura, proveer soluciones de arquitectura de sistemas, formar a los niveles de soporte, gestionar proyectos técnicos, propuestas de mejora e innovación y soporte en apertura de oficinas.
Professional background
Titulación universitaria de grado medio o superior preferiblemente en STEM (Science, Technology, Engineering, Mathematics)
Nivel de inglés básico - intermedio
Español avanzado.
Experiencia de 4-5 años en puesto similar.
Experiencia en Gestión de proyectos y metodologías ágiles
Formación técnica (deseables certificaciones en entornos Microsoft y fabricantes de soluciones audiovisuales)
Alto conocimiento en arquitecturas de sistemas Microsoft, en especial directorio activo, correo y bases de datos.
Plataformas colaborativas, en especial plataforma Office 365
Alto conocimiento en equipos de videoconferencia
Sistemas cloud (público y privado)
Se valorará:

Orientación al Cliente
Organización y Planificación
Versatilidad y adaptación al cambio
Creatividad e innovación
Trabajo en Equipo
Disponibilidad para viajar