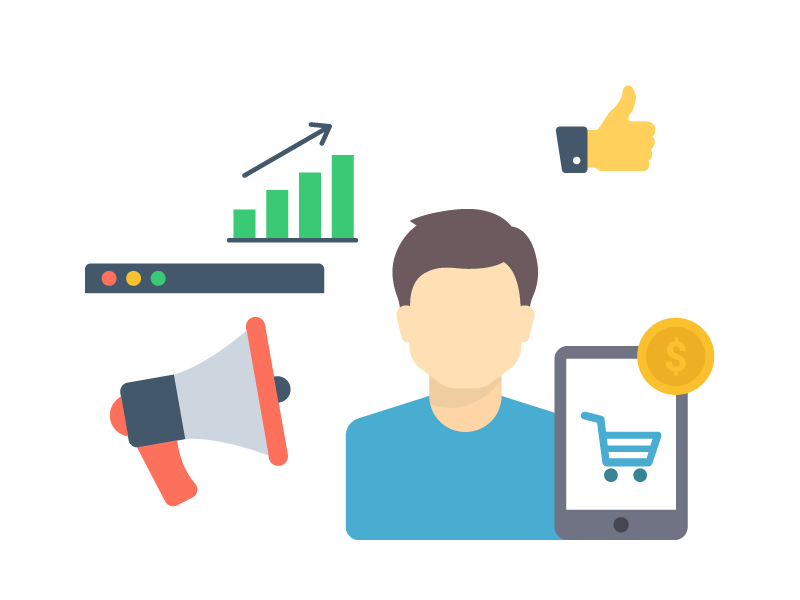 Internet exchange design expert
This opportunity has been closed.
The position is no longer available. We will continue to work to offer you better suited opportunities.
Description
The Kingdom of Saudi Arabia does not have a national internet exchange and it is leveraging the infrastructure of one of the main telecom operators
Our client would require an expert support to define the type of governance and capabilities required to setup and run such an exchange. The engagement model must be defined as required contemplating some on-the -ground work and some remote based work.
Professional background
Strong international and national IP networks architecture and infrastructure knowledge

Experience in managing or setting up internet exchanges
Focus on the governance and operations of an internet exchange