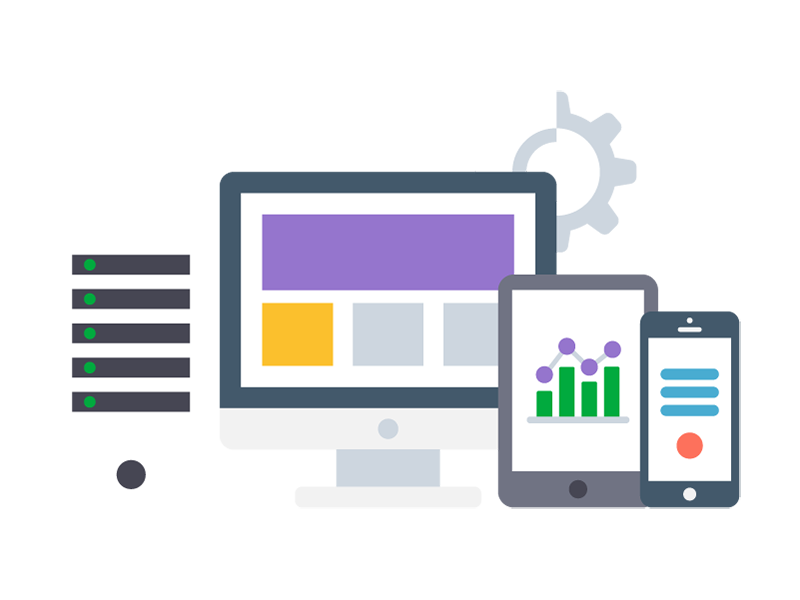 IT Architect with SAP Hana for Digital Transformation
This opportunity has been closed.
The position is no longer available. We will continue to work to offer you better suited opportunities.
Description
Our client is looking for someone to define the IT Architecture and high-level requirements to produce an RFP, select vendor and support the implementation of a digital platform to support the distribution network of a chemical products company.


The services to be digitized will cover the following modules and will interface with a SAP Hana Back-end:


Online portal for distributors
Order entry
Dealer dashboard
Planning and route management
Loyalty and merchandising program
Warranty management
Pre-emptive maintenance
CRM capabilities
The expert is expected to work with the business owner to translate the business requirements into high-level processes and technical requirements.

It will also be required to identify the target architecture and possible SW solutions to be rolled out in preparation of an RFP.

Professional background
Solid IT Architecture experience
Experience with web-based platforms (such as e-commerce platforms)
Experience with SAP Hana
5-10 years of experience
Based in the US