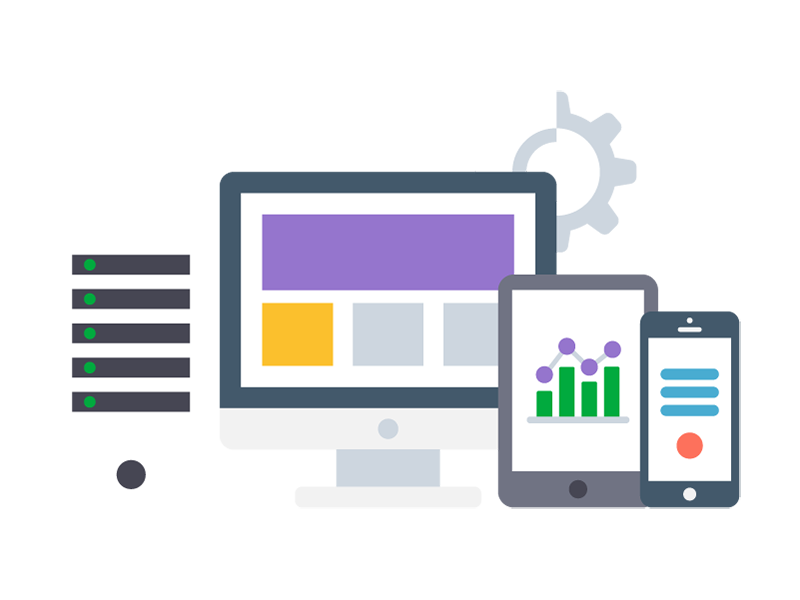 IT Architect to drive a CX project in Indonesia
This opportunity has been closed.
The position is no longer available. We will continue to work to offer you better suited opportunities.
Description
Our client, a top management consulting firm, is looking for an experienced IT Architect that can drive a Customer Experience transformation project for their Telecom client in Indonesia. The IT Architect will be in close contact with the client's IT team and will have to have an end to end vision of the project.
As an IT Architect you will:
Assess the current environment
Design the architecture
Propose a solution that is aligned with the current customized environment
Prepare migration plans for the re-set of the customer experience
Assess vendors
Lead the implementation
Support the project after the implementation
Professional background
IT Architecture experience around OSS / BSS (5+ years)
Hands on experience on solution design, as-is assessment and transition planning
Able to understand and assess the complexities of the IT environment, which is mostly customized
Specific knowledge in the following platforms: CRM, fulfillment, and assurance. Billing is a plus
Digital Transformation project experience
IT architect comfortable with IT implementation and able to face off competently to the client's strategy, architecture, dev and ops team
Strong experience in defining and evaluating RFPs and vendor selection