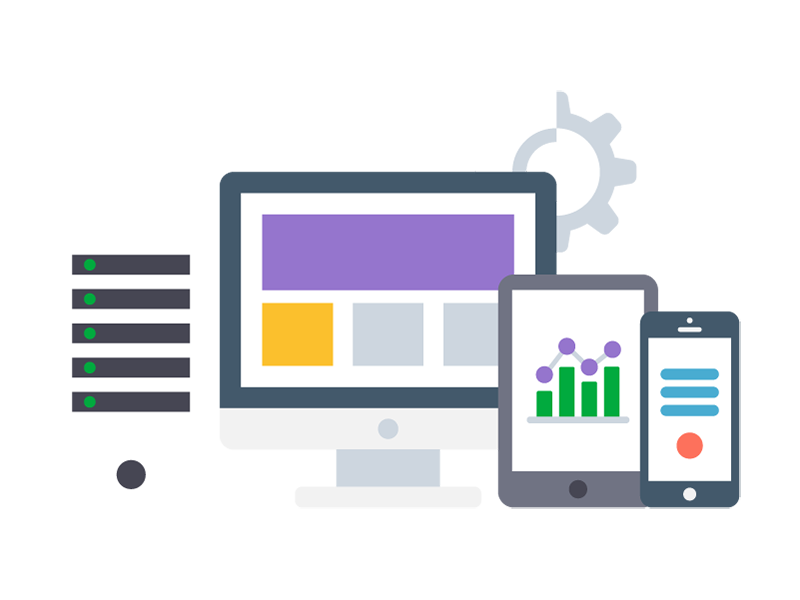 IT Operations Application Expert
This opportunity has been closed.
The position is no longer available. We will continue to work to offer you better suited opportunities.
Description
Our client, a leading Telecom operator in Middle East, is looking for an IT Operations Application Expert.
IT Operations Application Expert is responsible for:
Governance, quality, administrations, maintenance, operations of IT Applications (ESS, BSS, OSS), system, data and database infrastructure supervising, deployments and optimization of (but not limited to) customer relationship management (CRM) software, Billing applications, mediation, comptel, BMC, telecom applications in alignment with the organization, group roadmaps.

Contribution to the governance, quality KPI / SLA monitoring of the IT Enterprise applications and database (Oracle, Microsoft SQL and MySQL) infrastructure evolution towards convergence, best practices advancement, next generation IT Infrastructure trends and alignment of IT investments plus infrastructure design with the business goals of the enterprise.

Improvement of application systems availability and disasters endurance, from operations perspective administration, maintenance, governance, quality , supervising deploying the Ooredoo Oman IT enterprise Network Systems which includes all the ESS, BSS & OSS systems not limited to databases, CRM, Billing, BMC, Telecom applications, Mediation,etc.

Professional background
5-7 years of experience as Application Expertise and Administrator (ESS, BSS & OSS).

Knowledge and proven experience of: Customer Relationship management / Enterprise Resource Planning application/ Database management/ Data ware Housing.

Knowledge in .Net based applications/ Java based applications.

Understanding of Telecom applications.

Ideally have additional knowledge and skills in general telecommunications technologies.

Good knowledge in windows and Linux OS administration.

Knowledge in Database integrations and reporting systems.

Knowledge in IIS, Microsoft SQL and Oracle database systems.

Certifications: Microsoft MCSE/ MCP professional certifications/ .Net based certifications/ Java Certifications/ Oracle/ Microsoft/ ITIL.

Bachelor degree in computer science, Diploma or information systems or equivalent.