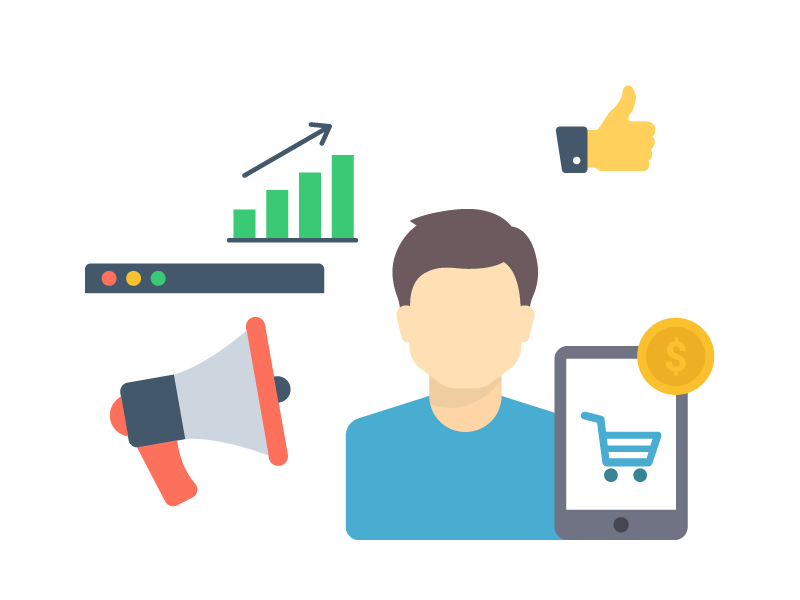 Jefe de Proyectos IT
This opportunity has been closed.
The position is no longer available. We will continue to work to offer you better suited opportunities.
Description
Buscamos un Jefe de Proyectos en IT para una consultoría de negocio multinacional española. El foco de nuestro cliente se centra en la transformación digital de procesos y experiencia de usuario.
Experiencia requerida:
Dirección de proyectos de implantación IT especialmente con softwares de mercado bajo metodología ágil.
Experiencia en el mercado B2B del sector de Telecomunicaciones
Conocimientos en Software Facturador, Tarificador (Ericsson ECB, Geneva, BRM,…)
Requisitos deseables
Certificación de Dirección de proyectos en SCRUM y/o PMI
Conocimientos en Software CRM (Salesforce.com, Dynamics, Siebel,…)