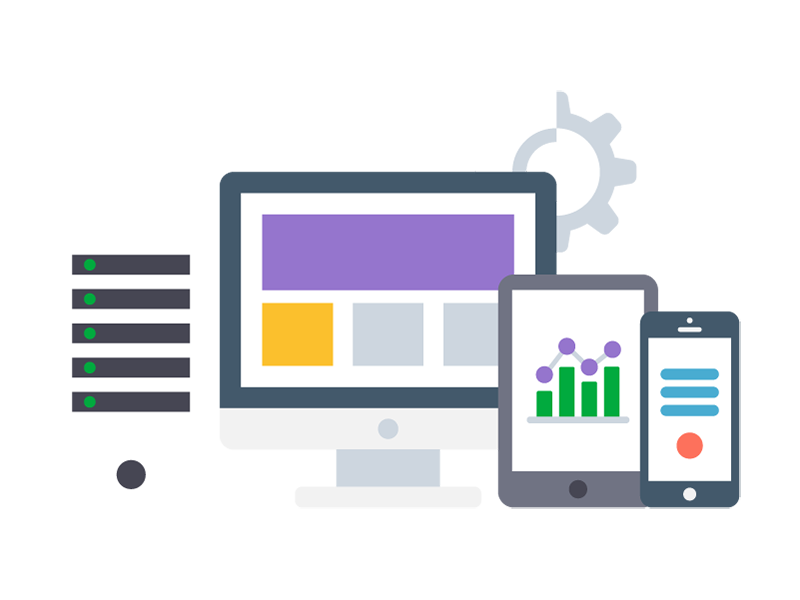 Desarrollador Experto en Laravel
This opportunity has been closed.
The position is no longer available. We will continue to work to offer you better suited opportunities.
Description
Nuestro cliente, una plataforma online cuyo objetivo es facilitar de una forma segura, económica y rápida la compra-venta de inmuebles, está buscando un experto en Laravel para unirse a su equipo de manera inmediata.
La duración es 1 año a tiempo completo. Se encuentran en Madrid pero ahora están trabajando en remoto, existiendo la posibilidad de incorporarse más adelante on-site.
Objetivo:
Mejorar el backend de la empresa y crear nuevos desarrollos.
Las tareas son las de un desarrollador. Estar en contacto con el equipo y hacer nuevos desarrollos.
Professional background
Español Nativo
Excelente conocimiento de Laravel y SQL
Se valoran conocimientos de front (angular o react).