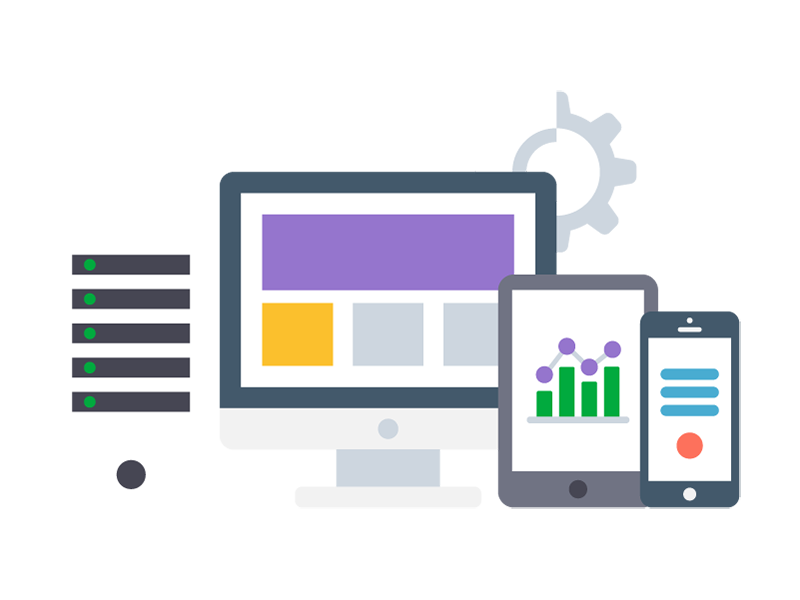 Lead E2E transformation Architect
This opportunity has been closed.
The position is no longer available. We will continue to work to offer you better suited opportunities.
Description
Our client, a large telecommunications company based in UAE, is building a new set of IT services and are in need of various experts who can support them for an initial period of 12 months, up to 3-4 years in total depending on the role and the seniority.
Our client is looking for Enterprise Architects, BU&IT process leads, Business transformation consultant and Customer Experience consultants.
The Lead E2E transformation Architect will:
Be responsible for the architecture building blocks required in the digital transformation stack

Have overall accountability and be involved in the decision making to define the E2E architecture strategy and associated technical transformation

Work with the domain architects and product portfolio management and business teams to ensure architecture meets Go to Market strategy and transformation phases

Set the boundaries and framework for all domain solutions and associated HLA (High-Level Architecture designs) to be worked on by domain architects
Professional background
20+ years of the overall experience
Hands-on previous transformation and design experience and preferably have done development in specific domains or systems
Strong leadership traits and able to negotiate and influence business alignment with the IT technology strategy
Very good soft skills: leadership, influence, motivator, ability to set direction in a startup mode