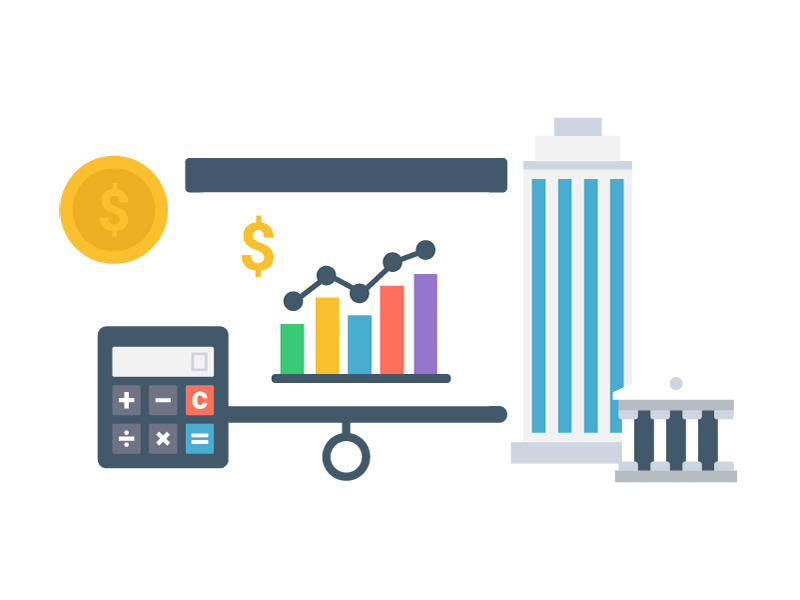 LRIC (Long-run Incremental Costing) Expert
This opportunity has been closed.
The position is no longer available. We will continue to work to offer you better suited opportunities.
Description
Our client, a global management consulting company, is looking for an expert to support a telecom operator in Algeria to develop an LRIC model for the regulator.
The goal of the project is deploying a dynamic analytical regulating accounting model to estimate the unitary cost required to offer each product and service (Voice, data, etc.) by technology (2G, 3G, etc.), based on full cost allocation methods.
The following tasks will be required:

Proposing a methodology for the project
Supervising the data gathering process within the operator
Sharing relevant LRIC model templates with the client
Analysis and development of the LRIC models for the operator´s products and services (mobile only)
Preparation of the required documentation to align and submit with the regulator

Support of the project after the submission of the documentation if needed
Professional background
Financial background
Experience developing LRIC models for telecom operators
Ability to provide relevant model templates if needed