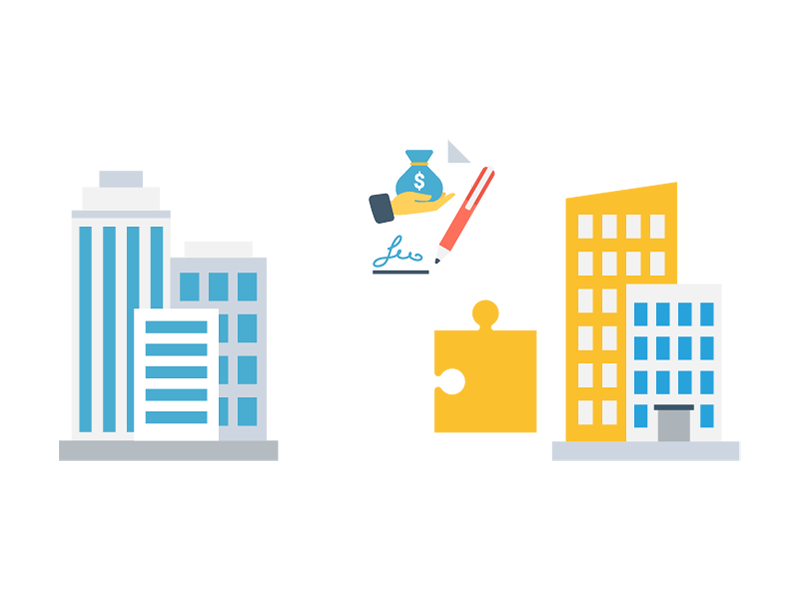 M&A Analyst
This opportunity has been closed.
The position is no longer available. We will continue to work to offer you better suited opportunities.
Description
Our client, a very dynamic Cloud Telecommunications company, is looking for a M&A analyst to support in acquisition strategy planning of the client.
Role&Responsibilities
Research & Prospecting : Preliminary legwork for potential deals. Collect financial, industry and market data/information related to sound investment opportunities.
Analytics : Conduct analysis on business and financial opportunities related to targeted companies. Identify and recommend shortlists of potential deal targets.
Due Diligence
Strategy definition
Professional background
Master degree in economics, or corporate finance, commercial engineering etc.
Experience in reviewing analysts work models, valuations, and training, mentoring and pitch presentations.

5+ years M&A experience in telecom industry.

Experience in running Due Diligence projects.