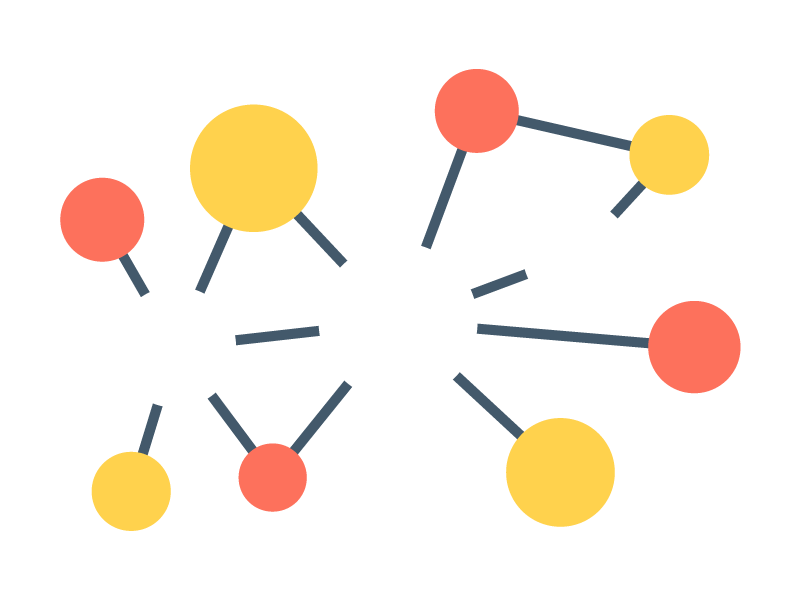 Manager: Connectivity Solutioning
This opportunity has been closed.
The position is no longer available. We will continue to work to offer you better suited opportunities.
Description
Our client, a leading South African mobile telecom provider, is looking for a Manager Connectivity Solutioning to will provide support of the solution design and implementation of the carrier wholesale as well as planning and implementation of the infrastructure required to expand the international connectivity and in-OpCo fixed infrastructure.
The responsibilities of the role:
Provide End to end solution design of L2VPN, L3VPN and SDH P2P or P2MP

Support on solution design and delivery of end-to-end wholesale capacity and managed network services (MPLS), both internationally and domestically within OpCos by working with the network teams within OpCos

Prepare change request for service implementation and submit on the relevant internal server, follow the change implementation with implementation team or managed service entity

Track service usage for customer and recommend possible upgrade solutions

Support the delivery of systems through 3rd parties, consortiums, international operators with other priorities

Support for Global Network expansion (links and infrastructure)

Provide various reports for wholesale to monitor the network and the services

Support the wholesales unit with solutions architecture capabilities

Ensure full customer satisfaction over the wholesale / solution delivery process

Tailor and customize commercial solutions dependent on regulatory approval
Professional background
Minimum 4 Year Academic Degree in (Engineering or Computer Science or Business Administration)

CCNA, CCNP or equivalent Associate and professional certification

PMP or equivalent Project Management certification

English, French and Arabic (as advantage)

At least 5 years experiences in Telecommunications, with both planning and operational experience

At least 2 years experiences in fixed infrastructure and IP environment

Experience on OTN, WDM and SDH

Experience on Huawei transmission equipment (OSN)

Experience on Huawei IP equipment (NE40)

Experience in multi-country network solutioning, International Carrier Business, Submarine Cable consortiums

Experience on technical specification and procurements processes

Experience on leading vendor negotiations