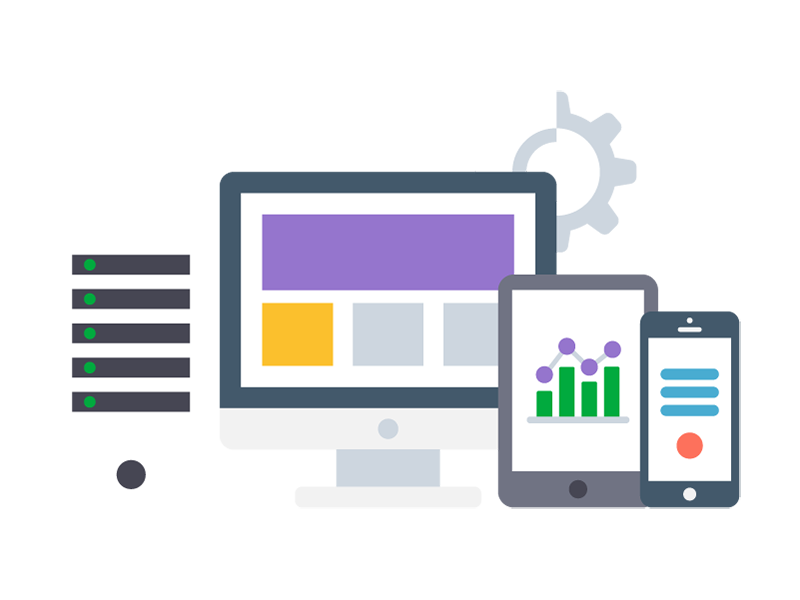 Manager: Enterprise Mobility Platform Architecture
This opportunity has been closed.
The position is no longer available. We will continue to work to offer you better suited opportunities.
Description
Our client, a telecom provider with operations across Africa and the Middle East is looking for a Manager: Enterprise Mobility Platform Architecture to be responsible for the implementation and technical support of the enterprise Mobility platform architecture, infrastructure, systems and service provision globally, ensuring adherence to Global standards across the company.
The responsibilities of the role:
Contribute towards a viable Mobility management platform solution design and build of Mobility services
Understand the Mobility landscape, identify gaps and potential fragilities and actively develop solutions; including working with external suppliers to align requirements with solutions.
Contribute towards the definition of Mobility processes and workflows to support current and evolving business needs.
Develop technical plans that enable enterprise-wide Mobility improvements for backoffice standardization and performance.
Develop and implement monitoring processes for the Mobility architecture that will support the companies delivery structure.
Develop strategic relationships with internal Mobility stakeholders to design sustainable, repeatable Mobility solutions to meet project objectives.
Provide technical leadership on Mobility, infrastructure, and related services deployment to support initiatives.
Monitor Mobility performance in assigned areas/ locations and business units; provide updates and analysis to the Senior Manager Platform Architecture.
Manage external Mobility risks to mitigate negative impacts on business continuity and performance.
Coordinate the Mobility integration and testing with developers and provider teams, and register company services with the provider.
Definition of reference architecture and vendor landscapes
Coordinate with implementation teams to ensure proper end to end closure of Mobility requests, to manage requests coming from inside teams, Mobility providers and clients.
Professional background
Bachelor of Science degree in Computer Science, Electrical Engineering, IS, or related fieldvpreferred
English, French (as advantage)
Minimum 5 years of experience in infrastructure, connectivity, Mobility and broadband eployment.
Strong background in Enterprise Telco vertical
Knowledge of telecommunication networks
Worked across diverse cultures and geographies advantageous
Experience working in a small to medium organizations
Ability to conceptualise and develop portfolio technical solutions
Experience in innovating complex portfolio within the Mobility area
Experience in global/multinational enterprise, coupled with working in emerging markets
Excellent communication skills across verbal, written, and presentation and experience of presenting to senior customers
South African citizen and EE eligible