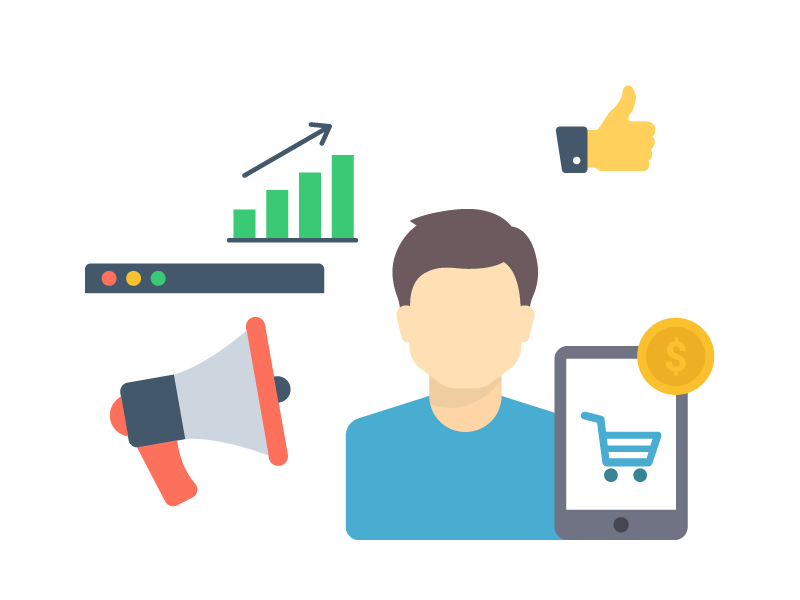 Marketing Director
This opportunity has been closed.
The position is no longer available. We will continue to work to offer you better suited opportunities.
Description
Our client is an innovative telco operator offering services around 4G data and voice. Located in Nigeria and part of a Group of African telecom operators with a strong culture for diversity, results and innovation.

We are looking for a professional to lead the Marketing activities with a focus on subscriber acquisition, customer experience and revenue growth.
The Marketing Director should lead broader strategic initiatives in the local market, driving a holistic approach to deliver to the consumer whilst supporting other revenue streams.
Main tasks:
Develop and design the strategic marketing plan for the business segments and define clear targets.
Drive innovation and lead the implementation of market specific value propositions.

Lead the development, design and launch of the customer value proposition for the different market segments.
Ensure revenue targets are achieved.
Ensure NPS/eNPS Targets are achieved.
Inform and support the Sales team around targets, go-to-market strategies and channel enablement.
Promote business growth and development through the identification of potential new sales channels and partnerships to support the go-to-market targets and strategies.
Define and manage the customer lifetime processes, revenue stimulation, churn prevention and overall customer experience.
Experience in customer segmentation and micro-segmentation, BTL campaigns and customer analytics.
Professional background
8 - 10 Years of relevant work experience in Marketing roles for Telecommunications Operators
Good understanding of the telecommunications environment
Experience working in telecom commercial positions in African markets, specifically in Nigeria
Experience in planning and forecasting leading practices and trends.
Relevant experience on product launch and go-to-market with special focus on data offerings.