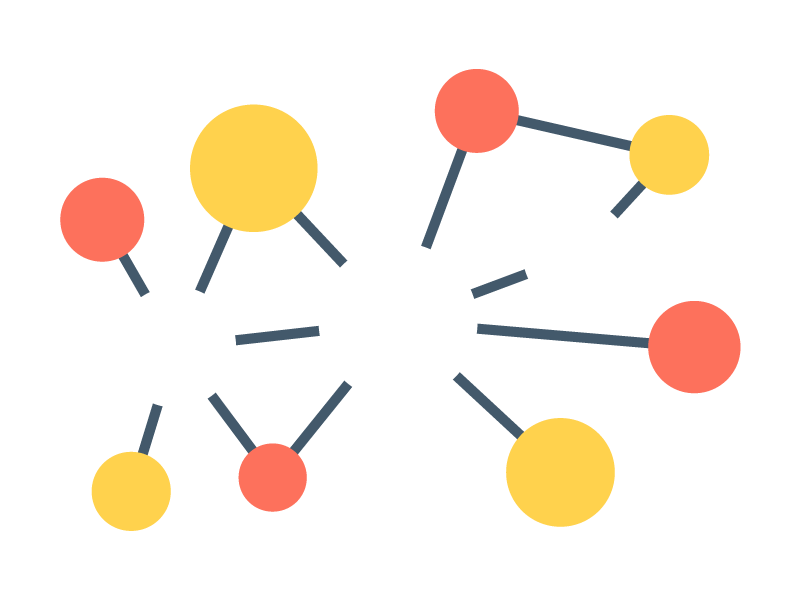 Network Design Specialist
This opportunity has been closed.
The position is no longer available. We will continue to work to offer you better suited opportunities.
Description
Our client, a leading telecom provider with operations across Africa and the Middle East, is looking for a Network Design specialist (Fibre technology) for a short-term project in Ethiopia.
The Network Design role will be responsible for the detailed design of the logical network (routers, circuits, capacity, service design, service management, OLTs, ports, configuration, etc.)
The work could be mostly remote: about 2 - 3 weeks on-site, then remote and be available for meetings as required.