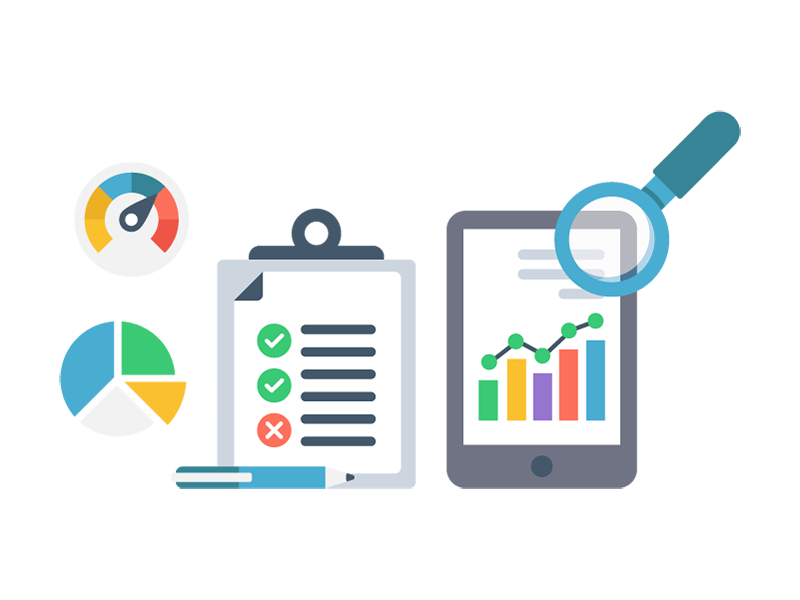 Oracle Data Mart Developer with SQL and PL/SQL
This opportunity has been closed.
The position is no longer available. We will continue to work to offer you better suited opportunities.
Description
Our client, a global management consulting firm, is looking for a freelance Oracle Data Mart Developer to work remotely and also on-site in Sudan.
Expected work on site in Sudan is around 1-2 weeks.
The client will provide system access and remote access. Client´s team members will be supporting work.
The responsibilities of the role:
Rebuild a Customer Level Data Mart with commercial KPIs as during the migration of Oracle DB the data mart was lost
Refresh of analysis based on initial functional requirements
Ad-hoc analysis, data extraction, and cleanup as per analyst requirements
Technology and programming language: Oracle database with programming in SQL and PL/SQL.
Professional background
5+ years of experience in Oracle SQL and PL/SQL
2+ years of experience in the Telecom industry
Fast learner and driven individual