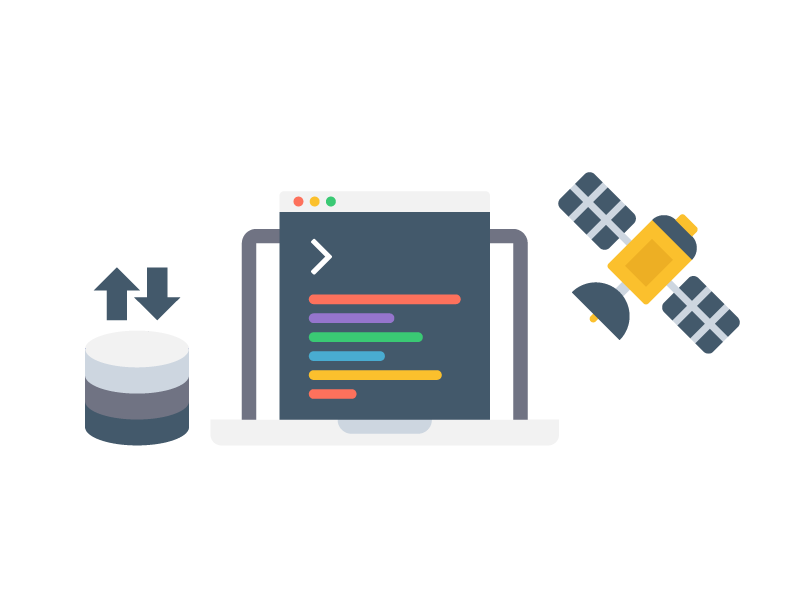 Pentester / Ethical Hacker for Web Environments
This opportunity has been closed.
The position is no longer available. We will continue to work to offer you better suited opportunities.
Description
Our client, an education service platform, is looking for an experienced
Cyber Security Specialist
to help them with a v
ulnerability assessment
.
The specialist would:
Perform penetration tests on internet environment to web application, web pages, web portals, e-commerce, social network web sites (max 5 different environments) .

Use personal hardware, freeware tools, personal methods and commercial tools as needed.

Produce actionable, threat-based, reports on security testing results?
Professional background
At least 3 years as pen tester in web environments
Pen-testing experience on internet environment
Experience in computer systems, networks and applications
Create new testing methods to identify vulnerabilities
Pinpoint methods and entry points that attackers may use to exploit vulnerabilities or weaknesses
Search for weaknesses in web applications
Research, evaluate, document and discuss security findings, false negatives and possible fixes
Stay updated on the latest malware and security threats
Operate a hands-on role involving penetration testing and vulnerability assessment activities in web environments.
Develop and maintain security testing plans
Automate penetration and other security testing
Develop meaningful metrics to reflect the true posture of the environment allowing the organization to make educated decisions based on risk
Communicate security issues to a wide variety of internal and external "customers" to include technical teams, executives, risk groups, vendors and service providers?