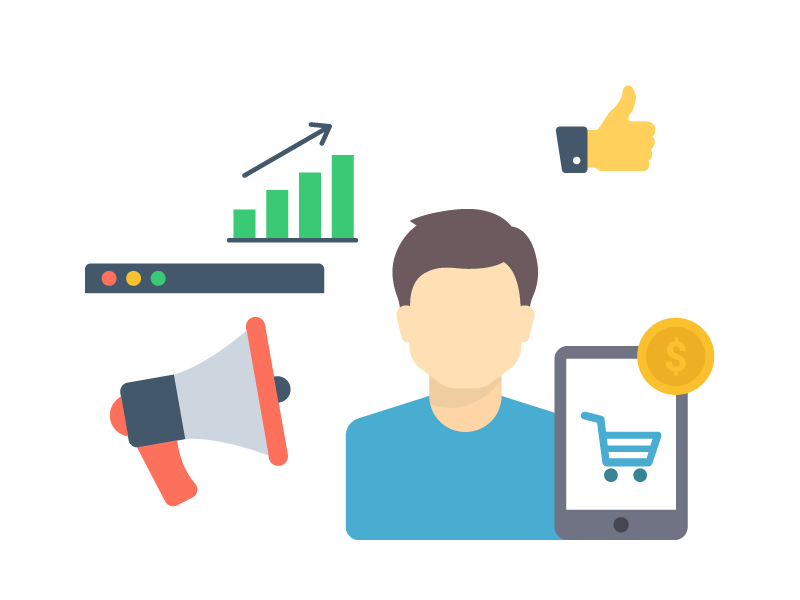 Pricing analyst
This opportunity has been closed.
The position is no longer available. We will continue to work to offer you better suited opportunities.
Description
The client needs to accelerate the adoption of digital content. For this, we require a Pricing Analyst to work with a senior manager to develop the analysis needed to define the digital services value proposition and digital customer journey for a Saudi mobile telecom operator.
In the process of defining and preparing the business case, it will be required to:
-> Design the Value Proposition and Go-to-Market
-> Define the digital customer journey
-> Identify possible options to bundles, add-on to existing tariffs, launch as stand-alone tariff
-> Possible bundling with digital devices must be considered
The analyst will need to:
-> Analyse relevant data from client data mart and available systems to understand potential and usage patterns
-> Perform required research and develop relevant benchmarks
-> Develop the Business case