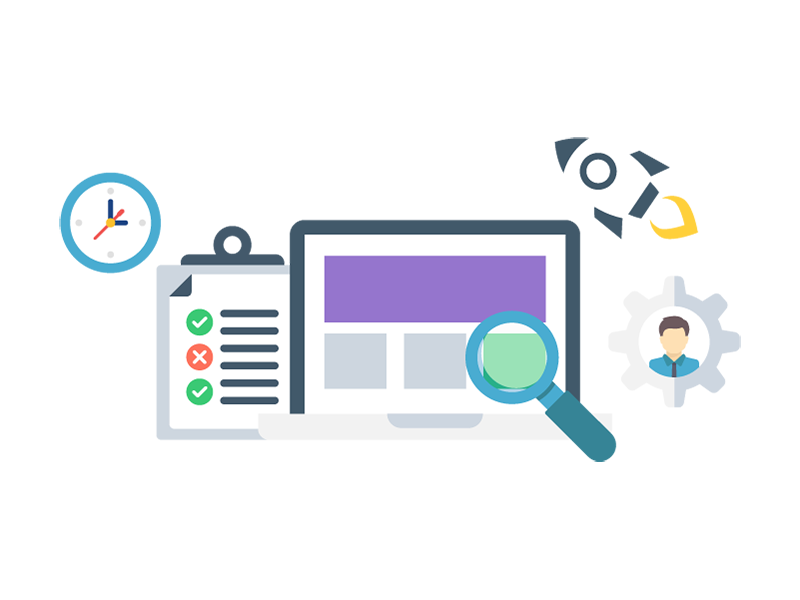 Product Owner Con Capacidades Fuertes en UX
This opportunity has been closed.
The position is no longer available. We will continue to work to offer you better suited opportunities.
Description
Nuestro cliente, una plataforma de servicios de educación, esta buscando un nuevo
Product Owner.


Como Product Owner, proporcionarás visión y estrategia en el desarrollo de proyectos. Tus responsabilidades incluirán, entre otras, seguir los KPIs de negocio y proponer acciones basadas en User Research para mejorarlos, asegurar una buena comunicación y crear una arquitectura de la información apta para desarrollar trabajos de A/B testing y seguimiento en Analytics, todo esto con una actitud positiva y un trabajo en equipo eficaz.
Professional background
Mentalidad emprendedora, con capacidad de trabajar en un entorno muy dinámico
Conocimientos en User Research y arquitectura de la información
Pasión por los productos digitales y la tecnología
Capacidad de interactuar con programadores, diseñadores y stakeholders de la empresa
Aptitud para el trabajo en equipo, con dotes organizativas y de comunicación
Habilidad para solucionar problemas, apagar incendios y tomar decisiones basadas en datos
Capacidad de trabajar bajo presión y comprender un producto complejo
Buen nivel de inglés (para interactuar y mantener reuniones)
Conocimientos en metodologías (Kanban/Scrum/GIST)
Capacidad de crear prototipos de tareas mediante flujogramas o sencillos Wireframes
NOTE: Due to summer vacations we will start with the interview process in September.