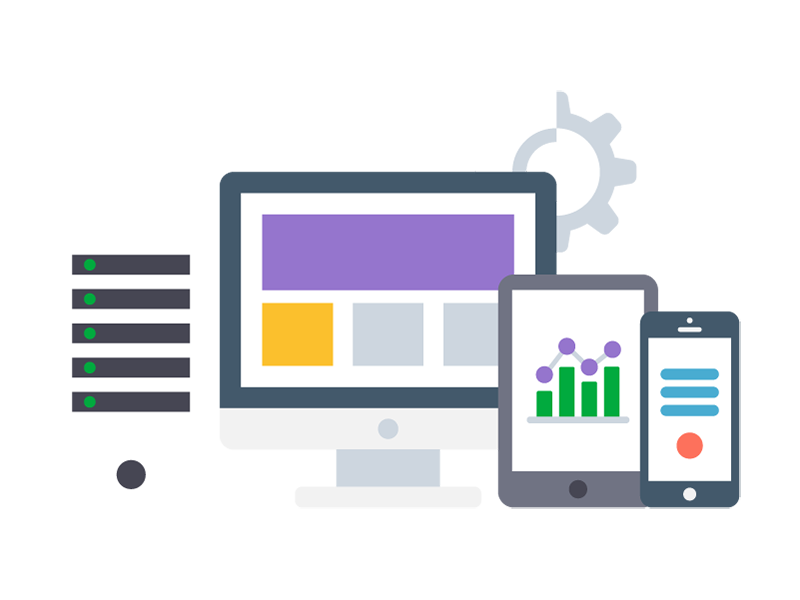 RDK developer
This opportunity has been closed.
The position is no longer available. We will continue to work to offer you better suited opportunities.
Description
Our client, a global innovation and engineering consulting, is looking for RDK developers run a 6-12 months project.
Developers will be part of 4-8 FTE team who can be based anywhere in Europe.
Professional background
Academic background in telecommunications or similar (preferred)
Strong Knowledge in the RDK & Prpl Ecosystem (mandatory)
Strong Knowledge about mesh clients (mandatory)
Strong knowledge about System on chips, specially Broadcom and intel (preferred)
At least 4 year's software development experience with a recent focus on networking on embedded devices; (mandatory)
Strong programming language skill in C/C++ in embedded environment; (mandatory)
Experience with a variety of scripting languages such as Bash and Python; (mandatory)
Well-versed and proficient with networking technologies and protocols; (mandatory)
Proficient in Unix/Linux environments; (preferred)
Strong design and problem-solving skills; (preferred)
Excellent written and verbal communication; (mandatory)
Driving technology decisions; (preferred)
Excellent English written and verbal communications skills with a demonstrated ability to make difficult concepts easy to understand. (mandatory)