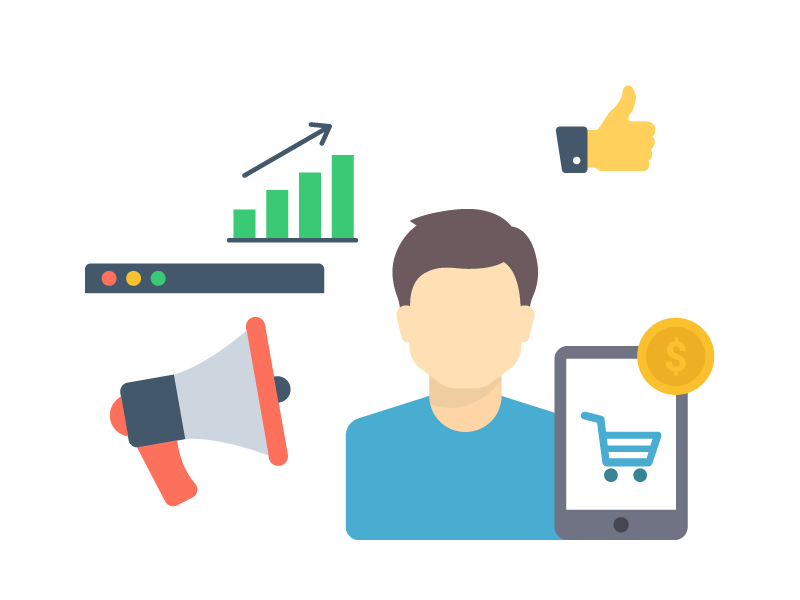 Requirements Manager
This opportunity has been closed.
The position is no longer available. We will continue to work to offer you better suited opportunities.
Description
This Requirements Managers should be on the Business Side but also being aware of the technical processes. - Working together with the Technical Development Team (Salesforce): Alignment with the project objectives, elaborate the technical implementation together with the technical team. - Working together with special departments, specially with Product Management, Sales and Business Services. (Understanding of company's processes, admission of Business requirements and also translating them in a technical requiremtent description). - Taking care of the requirements in a agile development environment. - Analysis of process errors on the workfield to a departamental scope page. - Support to the Testing and Quality Assurance departments. - Documentation in Salesforce tickets. Preferred Skills: - Extense Know-How and coordination, Design and modeling of the Business Processes in the Digital Advertising Sales. - Experience mit Salesforce, Advendio. - Extense experience with different interfaces for Agile Sofware Development (SCRUM). - Experience in Media. - Outstanding analytic skills, hands-on thinking, autonomous-working skills and team and communication skills. - High readiness to learn in challenging and new threads - Flexibility, High-volum and endurance during work, specially in critic situations. - Problem-solving and analytic thinking.