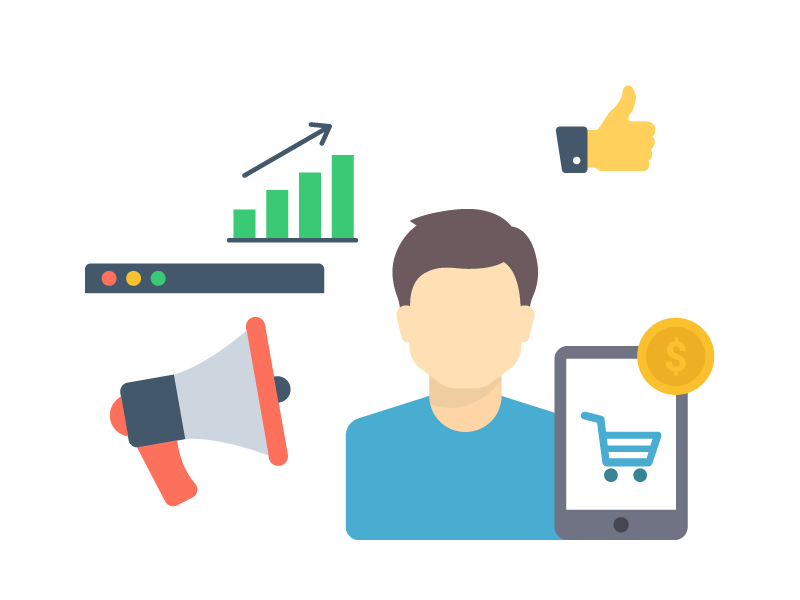 Senior IT Program Manager
This opportunity has been closed.
The position is no longer available. We will continue to work to offer you better suited opportunities.
Description
We are looking for an experienced Program Manager for our client in UK, who will be working for 3 months with the CIO, having of our client with full access to all the on-going and future projects.

Main activities will be:


· Managing the delivery of the IT portfolio, supporting the teams and the IT PMs, ensuring they are managing their projects in a controlled manner.

· Providing a point of contact service for the business stakeholders, ensuring they are proactively informed and being an escalation point as and when required, ensuring solutions are found to issues.

· Ensure existing IT projects deliver to time, to budget and to quality.

· Ensure all projects are set up and managed in the Group IT Project Tool (PWA).

· Initiating any new IT projects as they arrive

· Maintain a portfolio plan of projects

· Manage the quality assurance

· Help manage the transition from the outgoing Head of IT Delivery to an interim structure

· Manage the transition to the incoming IT Portfolio Managers once they are recruited.

· Work with the Transformation Mgr and the Change Manager as required.
Professional background
-Extensive experience in program management of large and complex IT projects.
-Previous experience in transport industry will be highly valuable
-Be able to relocate to UK.