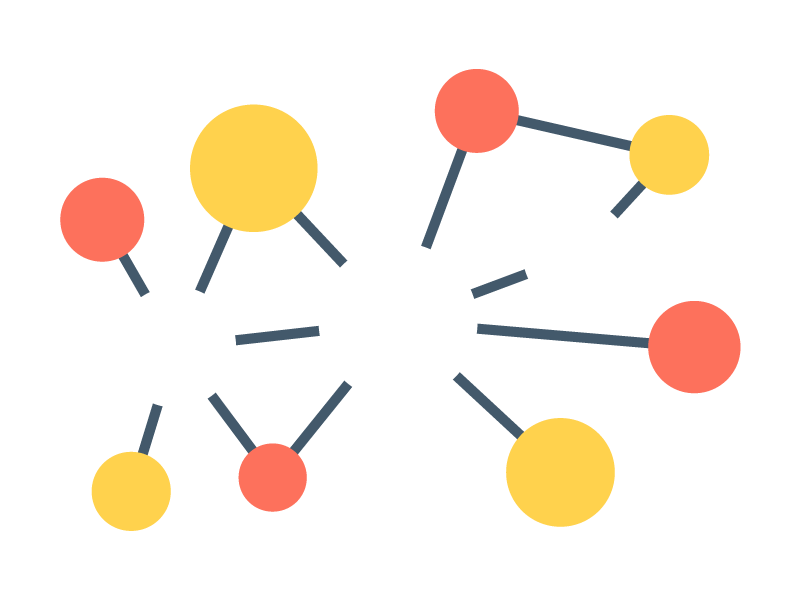 Senior Manager: Radio Technology
This opportunity has been closed.
The position is no longer available. We will continue to work to offer you better suited opportunities.
Description
Our client, a leading telecom provider with operations across Africa and the Middle East, is looking for a Senior Manager: Radio Technology to plan, organise, lead and control the service to the Radio Network Planning and Optimisation and implement technology research, software support, development of new solutions, assisting with high level problem solving.
The responsibilities of the role include:
Develop 2-3 year plans and translate strategy into both long term and short term plans

Propose and recommend radio access network strategies for future evolution and positioning
Scope the requirements for trials and participate in the physical evaluation of the products

Define the business model decisions

Identify new software requirements for the P&O department

Perform technical investigations into topics related to radio network design and performance, such as new types of hardware, new design methodologies and the evolution of telecoms

Risk management

Assist in forecasting, planning, developing and reviewing radio network budgets

Professional background
Minimum of 4 year tertiary qualification in Electrical/Electronic Engineering / Masters advantageous

Qualification in Business & Project Management advantageous

Knowledge of GSM / UMTS system design and principles, the Logical and Physical layers of GSM / UMTS radio interface and RF propagation principles

Manager track record of 5 years or more; with at least 3 years in GSM/UMTS, 4G, 5G or telecommunications with a proven track record

Knowledge of radio network planning and optimisation techniques

Protocol analysers, TEMS test tools, OSS Statistics, Call data records and Radio Optimisation tools

Understand principles of software development and programming

Detailed knowledge of IT trends and best practices

Telecom industry experience is a plus

South African citizen