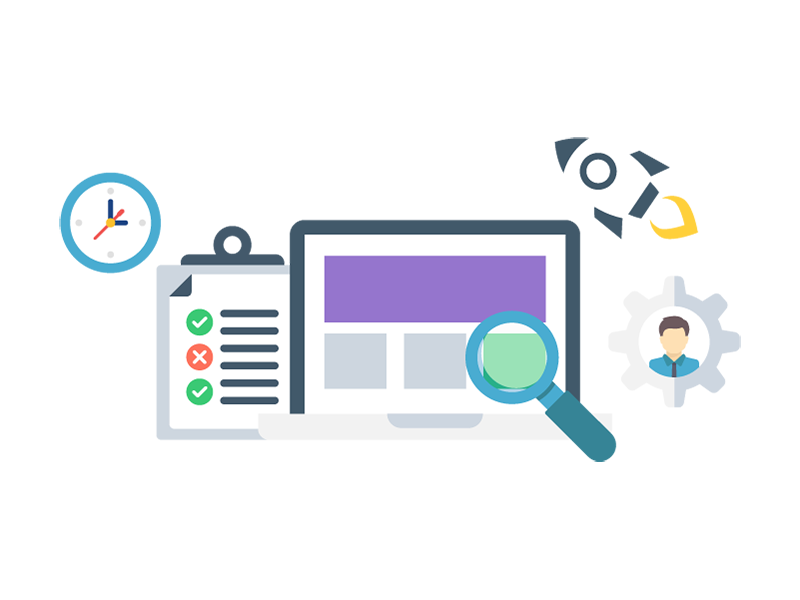 Smart Metering Specialist
This opportunity has been closed.
The position is no longer available. We will continue to work to offer you better suited opportunities.
Description
Based in Erbil, this project will rollout over one million devices to configure a smart grid in Kurdistan. The solution will combine Billing Platforms, NW management systems and Smart Grid solutions.
We are looking for a Smart Metering subject matter expert with the right qualifications and experience to define and business solution and inform the technical solution to ensure adherence to business needs.
The position reports directly at a high level into the Ministry of Energy.
The main functions required will be:
End-to-end business model design and needs assessment
Provide guidance and design guidelines for Smart metering / Smart grid operations
Ensure business needs compliance and risk management
Review and align technical solutions and operational designs
This engagement is a minimum of 6 months and up to 12 months with a flexible approach:
Initial start-up of the project (2-3 months) will require 3 weeks on-site in Erbil and 1 week from home
After project setup, work can be done 3 weeks from home and 1 week on-site?
Professional background
Extensive IoT experience and specifically in Smarty Grids solutions from a business operations point of view and technical solutions knowledge (>5 years)
Previous experience in large rollouts or in setting up this function in similar markets