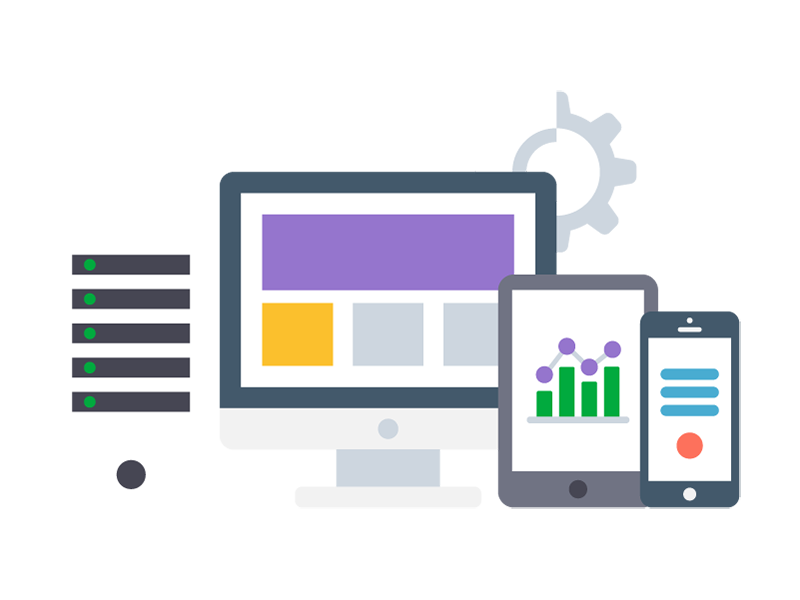 SOA & Cloud engineer
This opportunity has been closed.
The position is no longer available. We will continue to work to offer you better suited opportunities.
Description
Our client, an IP telecom company, is looking for an SOA architect / Engineer to support his team in the development and launch of new Digital Access services, using containerised deployments on Kubernetes and initially on a private cloud.
The key focus will be on taking into production the new applications.
Project Location: London
Initial Duration: 3-4 days, with potential longer-term involvement
Professional background
SOA and/or Cloud Architect
Experience with Kubernetes and Docker
Experience with taking architecture into production
Experience in OpenStack