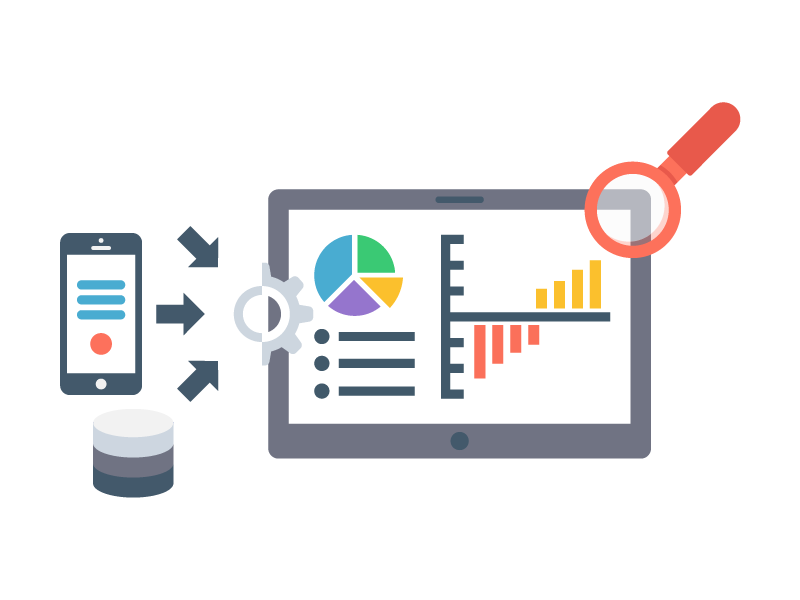 Solution Architect with Data Analytics
This opportunity has been closed.
The position is no longer available. We will continue to work to offer you better suited opportunities.
Description
Our client, an IT Company based in Colombia, is looking for a Spanish speaking
Solution Architect specialized in Data Analytics
.
The start date is as soon as possible.
Project duration is 2 weeks and the expert can join remotely.
The expert will be working with the acquisition, storing and distribution, mapping and consume of the data collected from the different platforms of the company, avoiding the fragmentation of these data through an integrated architecture of opensource tools, which maintain a standard structure that yields consistent and organized data for future exploitation in AI and Machine Learning projects.
This architecture must be simplified, allowing the client to collect specific data to be then managed and visualized through Microsoft BI.
Professional background
5+ years of experience with data modeling, data standards, and database design.
Experience with Financial Data would be a plus
Good understanding of IoT platforms
Familiar with Zabbix
Skilled in BD and MySQL

Excellent knowledge of Power BI
Previous experience with Odoo ERP, APP Wipi, and MongoDB are valued.
Spanish native level