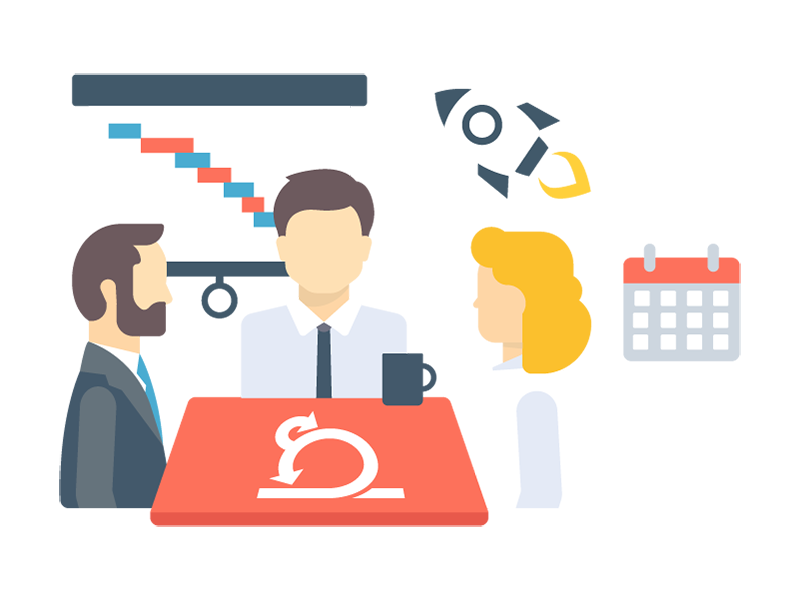 Strategic Program Manager
This opportunity has been closed.
The position is no longer available. We will continue to work to offer you better suited opportunities.
Description
We are looking for a Strategic Program Manager to support our Telecom client in Oman.

- Essential qualifications/Certifications:
- Bachelors Degree
- A post-graduate Project Management qualification (PMI or Prince 2) is a definite advantage
Experience (Exposure/Years)
- +12 years of telecoms
- Proven experience in managing multiple large telecom transformation programs
- Experience in telecoms industry preferably with reputable wire-line and wire-less operators
- Is able to rescue problematic projects and bring them back to normalcy
Professional background
- Role Objective
- The role is responsible for program managing the successful delivery of 2018 strategic projects
- The program consists of +30 high profile high priority projects which are to be executed and delivered as per strict timelines.
- The majority of the project cross functional and some are dependent on 3rd party vendors.
- The Strategic PMO team has two major roles to either project manage the strategic projects directly or to monitor and report on the status of strategic projects being implemented by their own business units.
- Roles & Responsibilities
- Hands on project management of selected strategic project
- Drive business units (BU) execution & delivery of strategic projects by monitoring and reporting progress to the executive committee.
- Ensure alignment of strategic driven projects against current business as usual governance approvals & processes e.g. the demand management process.
- Communication management: Work with communication teams to develop and execute project communication strategy and overall program communication
- Governance management: facilitate project steering committee meetings and execution of decisions and actions
- Stakeholder management: communicating with senior managers and the executive committee to keep them up to date with progress, issues and developments of projects under their business units.
- Performance reporting management: Measurement and monitoring of the project's business benefits
- Realization of benefits: responsible for supporting initiative owners and ensuring that programme benefits are realized by the business units