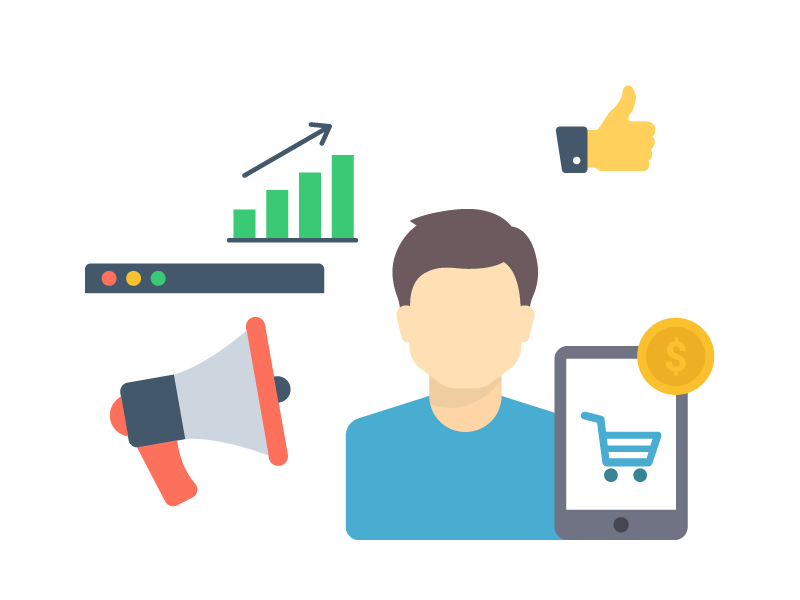 Team leader BI con Inglés
This opportunity has been closed.
The position is no longer available. We will continue to work to offer you better suited opportunities.
Description
Buscamos un Jefe de equipo, con conocimientos tecnológicos dentro del entorno Business Intelligence.
Se requiere:
Conocimientos de metodologías Agiles
Alto nivel de inglés

El jefe de equipo se encargará de:
Distribución de tareas
Seguimiento
Revisión de las tareas que se están realizando.

Titulación mínima requerida: Formación Profesional Grado
Fecha de Inicio: 01.06.2017
Fecha fin estimado: 31.03.2018
Ubicación: barcelona
Horario: Jornada Completa