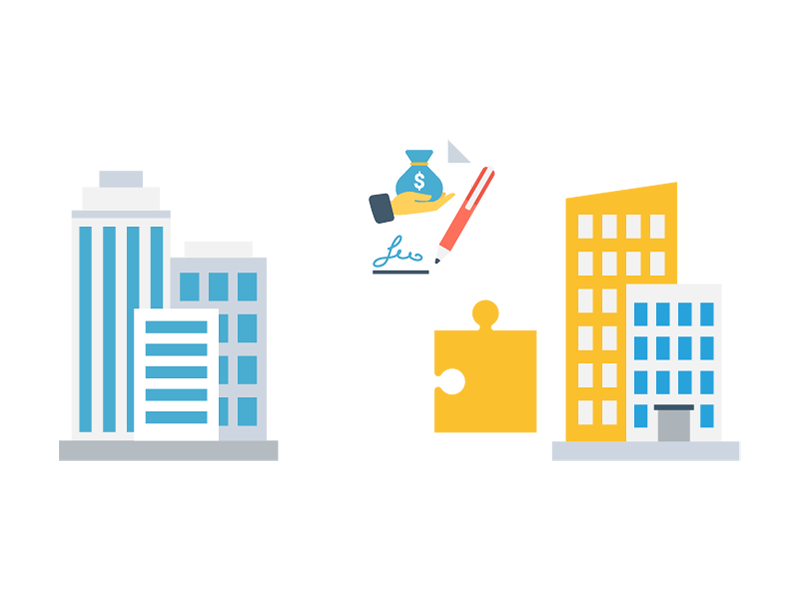 Technical Due Diligence Expert
This opportunity has been closed.
The position is no longer available. We will continue to work to offer you better suited opportunities.
Description
Our client, a global management consulting firm, is looking for a
Technical Due Diligence Expert
to support them on a 4 weeks project. The start date of the assignment is August 16th.
The assignment can be executed remotely, with a potential visit to the technology team which is based in Dubai. The asset is located in Afghanistan.
The expert will be required to get a strong understanding of the company's existing tower and fibre infrastructure assets, and ultimately have a refined view of what's required for CAPEX upgrades moving forward with the Tower companies.

He would also have to provide a technical assessment of the MNO's networking centre, security, and overall IT infrastructure.

Professional background
Experience with Technical Due Diligence processes.
Good understanding and hands-on experience with Towers and Fibre infrastructure in emerging markets.
CAPEX knowledge, to elaborate proposals to undertake new projects or investments within Tower companies.
Previous experience dealing with Mobile Network Operator's (MNO) networking centre, security and IT infrastructure.