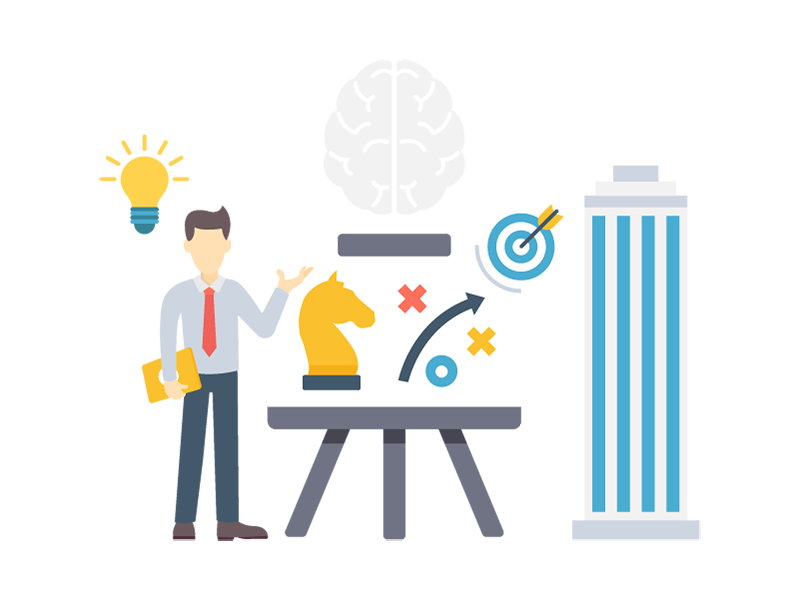 Telecom Business Analyst
This opportunity has been closed.
The position is no longer available. We will continue to work to offer you better suited opportunities.
Description
Our client, a consulting company supporting Telecom clients in South Africa, is looking for a Business Analyst to join their project.
Initially, the work will start
remotely
and continue
on-site
in Johannesburg when possible.
The scope of work includes business analysis within the delivery teams of a large Telco. Enterprise services focused on the SD-WAN / fixed/broadband (rather than mobile).
Professional background
Solid experience in Business Analysis
Knowledge of Enterprise services at a Telco
Knowledge of SD-WAN and its use cases for customers
Experience with or good views of technical / delivery aspects of product development and associated processes to achieve that