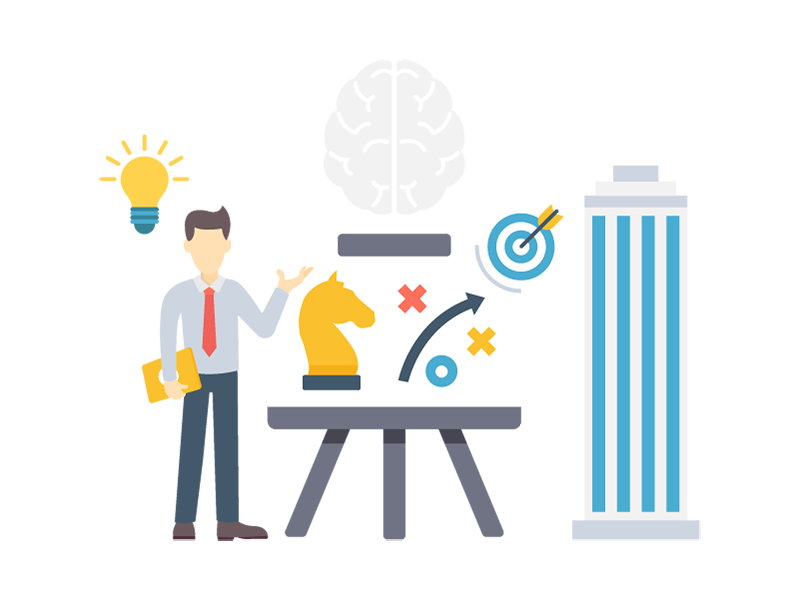 Telecom Business Manager
Opportunity on hold
Although the process is currently on hold, we will be happy to consider your application in case this opportunity reopens or similar opportunities arise.
Description
Our client, an international consulting firm with offices in Madrid and Barcelona, is looking for a
Telecom Business Manager
to join their team in Madrid. The expert will be working with clients and customers from the Spanish market.
Required tasks:
Identify and materialize business opportunities, managing the entire business cycle (prescription, focus, commercial offer, follow-up, negotiation).
Be responsible for different programs (per client or per service)
Economic management of the assigned projects.
Professional background
The expert should:
Have +10 years of experience in Telecommunications.
Hands-on Network deployment experience.
Bring knowledge of how different Telco Operators work, being able to establish long-term relationships with external and internal customers.
Excellent Team Management skills.
Fluent Spanish is mandatory.