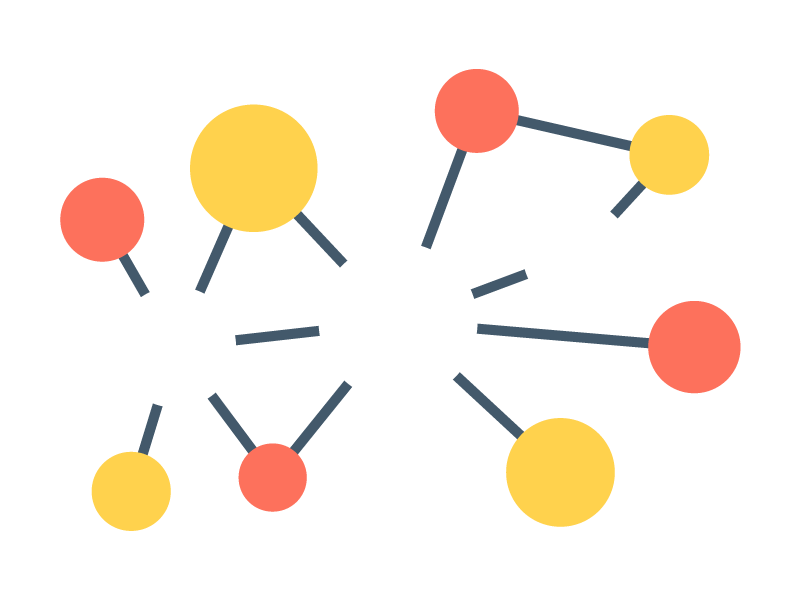 Telecom Infrastructure Advisor for KSA
This opportunity has been closed.
The position is no longer available. We will continue to work to offer you better suited opportunities.
Description
Our client, the leading management consulting firm in the Middle East, is advising the KSA government on a national ICT transformation strategic plan. We are searching for a Senior Technology advisor to assess the best network operation models and future infrastructure rollout requirements to meet the nations strategic goals.
Responsibilities:
Assess operating and business models to maximise telecom infrastructure efficiency
Identify what type of new generation networks should be considered to achieve the strategic ICT goals for the client
Define the best wireless approach for rural areas and urban Wifi clouds
Provide direction on the network rollout guidelines that should be defined
Professional background
6-10 years experience in network operations, planning and design
Experience in the Middle East market (ideally)
Experience in transforming large networks or in defining policies for national network operators