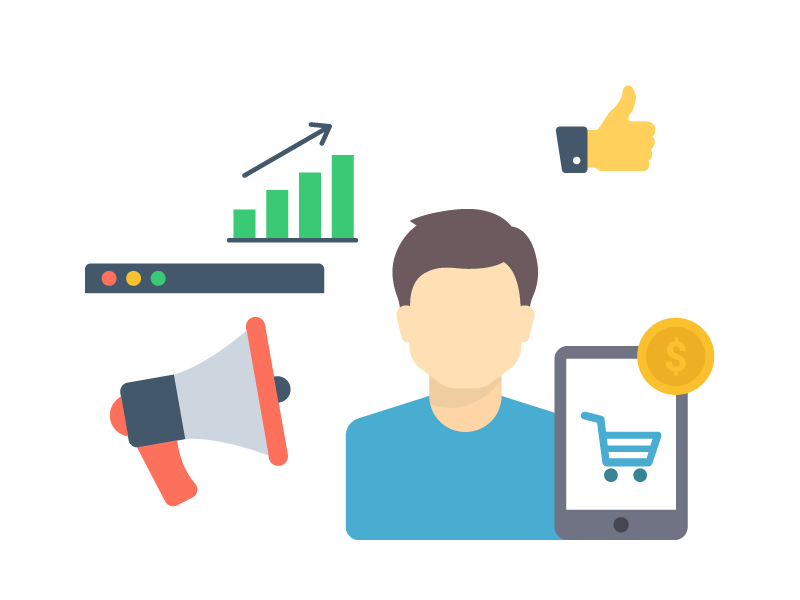 Value proposition monitor tracker
This opportunity has been closed.
The position is no longer available. We will continue to work to offer you better suited opportunities.
Description
We need to setup a team of people covering multiple regions (Asia, US/LATAM and Europe) to define and update a market tracker for innovative mobile and converged propositions.
This engagement requires a partial dedication to collect and document innovative promotions and offers from specified regional market.
Document si suposed to be delivered in 10 days after engagement starts. Consultant appointed should:
-> Identify and document innovative tariffs for challenger telcos in competitive markets (based on a template). Current and for the last 12 months.

-> To coordinate with an overall research manager for the engagement
-> Expected time needed: 2-3 days part-time dedication
These offers will be documented as a case studies periodically and packaged as a market intelligence update.

Skille needed: Experience in market intelligence reports, pricing and trend analysis.
The client is an innovative challenger MNO in the European market.