3 Simple Steps to Improve Security
Network security is a neverending task. As technology advances at unimaginable rates, so does the capacity of hackers to breach networks, cause damage, and leak information.
According to results from a study conducted by the University of Maryland, there's a hacker attack every 39 seconds. Although cybersecurity is a topic we often hear being talked about, unfortunately, it is not enforced enough in some situations.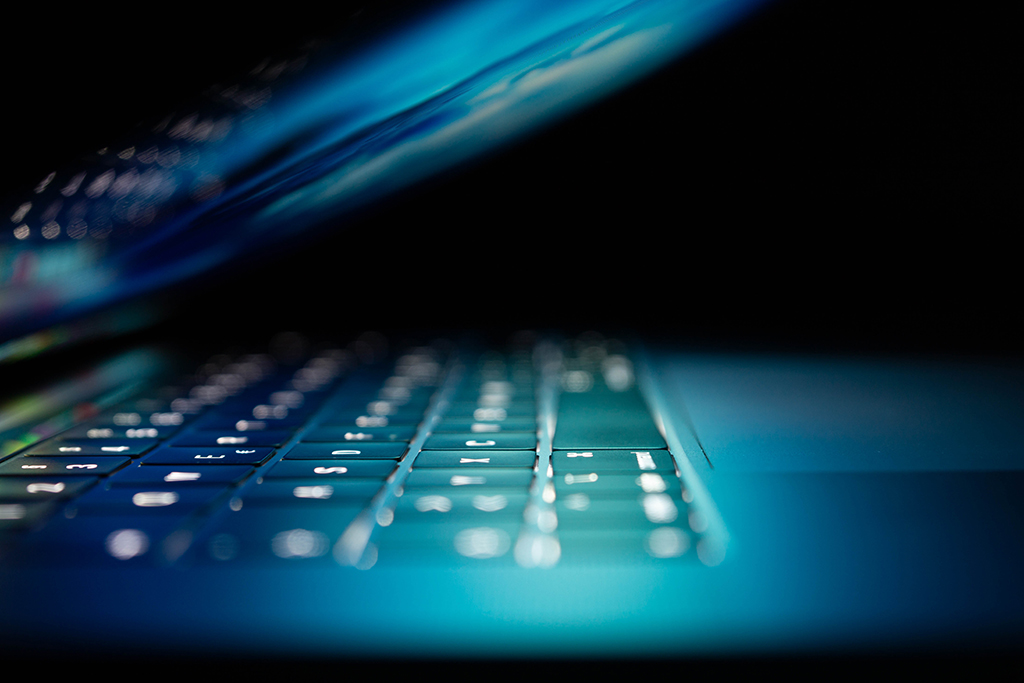 Here are 3 actionable and simple steps towards an improved network security.

Run a Network Security Audit Periodically
Your IT team should have set processes for reviewing how secure your network is. Make sure they run a security audit periodically. Network Security audits are a great way to assess risk and identify where improvement is needed.
The audit goes through all the procedures and management systems, it reviews testing, allows to pinpoint where sensitive data is stored and gives those responsible a starting point for making sure all is safe.
Educate employees
A report by Shred-it showed that employee negligence is one of the main causes of data breaches. A simple action such as sharing sensible information via email could generate a very serious issue if such information is reached by the wrong people. Make sure your employees are educated correctly in terms of managing data and security.
Review and enforce security in the employee policy
Train your employees on the correct use of tools, sensible data, passwords, and email
Establish the right communication lines for specific security-related issues
Consider End-to-end encryption
Access to information needs to be layered and guarded. A way to ensure safety is by using safe file storage solutions. The GDPR recommends using services that have end-to-end encryption when choosing storage, sharing and communication tools.
End-to-end encryption is an easy way to ensure security as the implementation process is not overly complication and it also helps to make audits simpler.

What are some easy steps you have worked on implementing?