What's new: Skill Universe
We introduce a new profile concept built around your skills, the Skill Universe, a completely new environment made to customize what you see at Outvise.
To make that possible, we have redesigned our skill selection process to make it easier for you to choose and select those skills that better define you.
You can choose from 30 different available skill families divided in three main categories:
Technology
Commercial
Corporate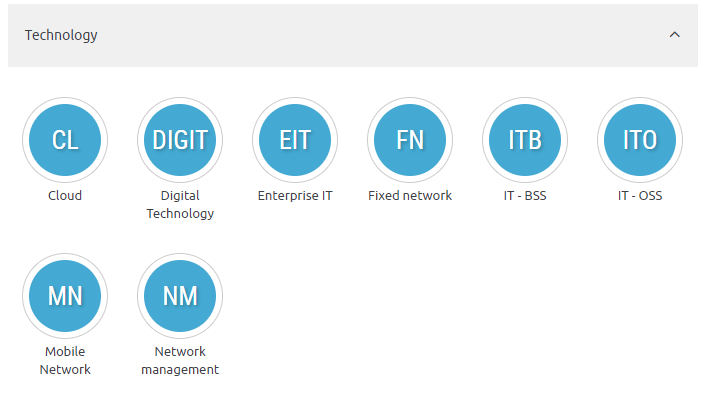 By clicking on each family you will be able to select the specific skills that match your experience and knowledge. You can also use our searching tool to find the skills you are looking for effectively.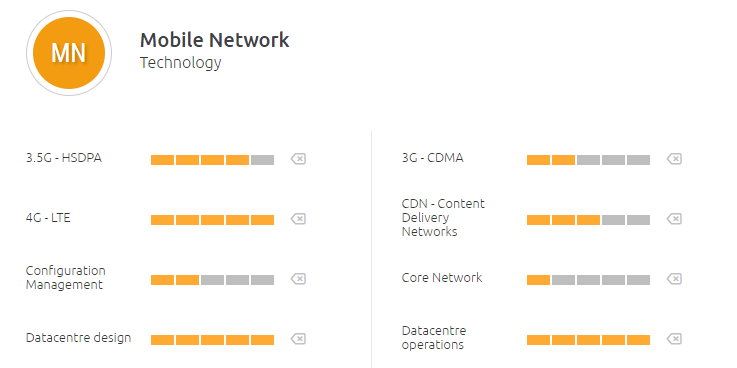 Once you have configured your skill-set, our matching engine will re-configure all the opportunities and content appearing in your wall, showing you first the job opportunities and services that can be more relevant for you.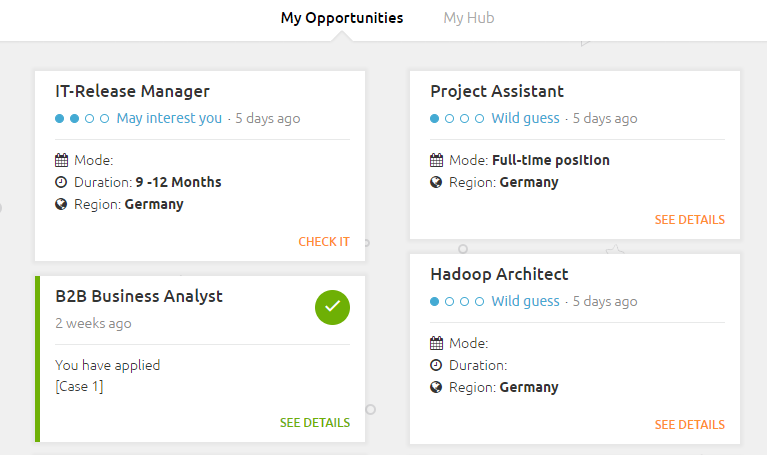 We have defined four different matching levels for the opportunities to make it easier for you to see what opportunities match your profile better:

If you are registering for the first time, you can upload a CV during the onboarding process and our parsing engine will read it and suggest different skills from it so you only have to select those you would like to add to your profile.
Completing your profile with up to 30 skills or more is recommended for a complete matching.