Telcos: It's Time to Focus on Digital
We've spent years and years talking about how the future would be - and it's here. Our new normal includes self-driving cars, smart watches, and information readily available at our fingertips.
What does this mean for the telco sector? Well, it means it's time to disrupt business models and processes and start aiming for success with better developed and improved technology.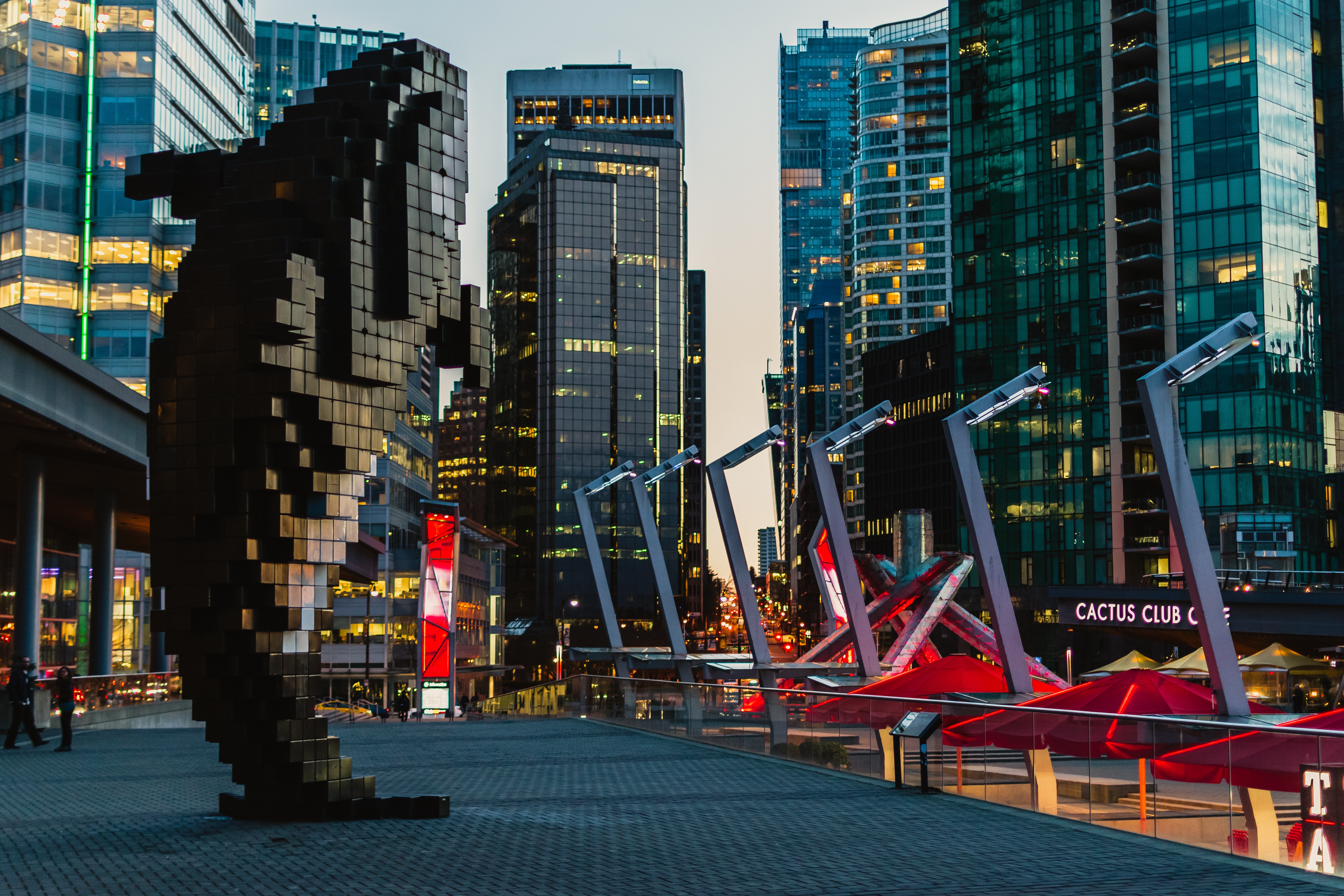 Taking Advantage of the Opportunities in Digital
Everybody talks about transforming to digital, but if you think about it, the transformation happens by itself. What matters is how the customers and the industry reacts to that evolution. There are lots of opportunities that come with digitization and customers are shifting their focus to what they want. We're talking a mobile-first, personalized experience with products that are available on various channels.

However, the digital revolution includes plenty of challenges. Although big telecommunications companies seemed called to lead this transformation, more flexible tech startups have demonstrated to be serious competitors.
According to "Digital Transformation Initiative. Telecommunications Industry", a white paper by the World Economic Forum: "Digital has dramatically reduced entry costs at almost every point of the value chain, making it increasingly difficult to predict the emergence of new competition. Encumbered by large and clunky legacy infrastructure stacks, an ageing workforce, lack of an innovation culture and in some cases regulation, [telco] operators are finding it difficult to compete".
Also, IT Spending in the Telecom Industry lags behind other Sectors such as Media, Banking and Healthcare: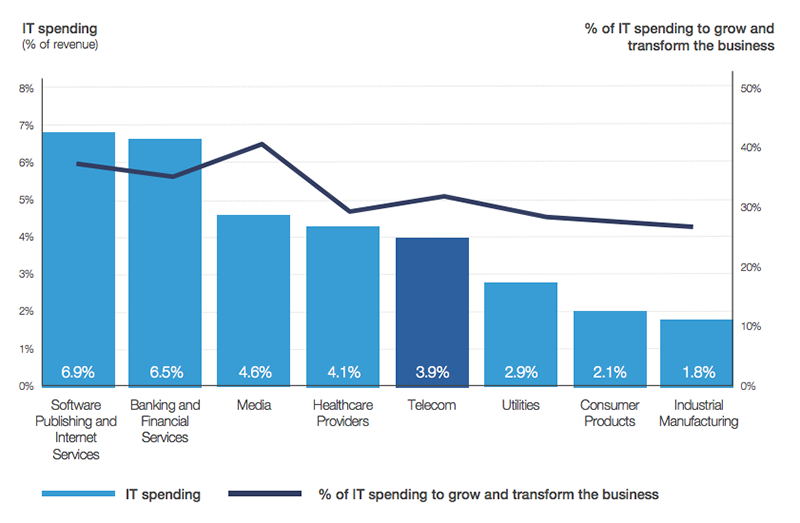 As pointed out in Ey.com, if telcos want to succeed, they must reinvent themselves, complete their digital transformation and open their business into four areas: OTT (content & video), ITT & cloud services, IoT & Machine to Machine, and Big data & advertising.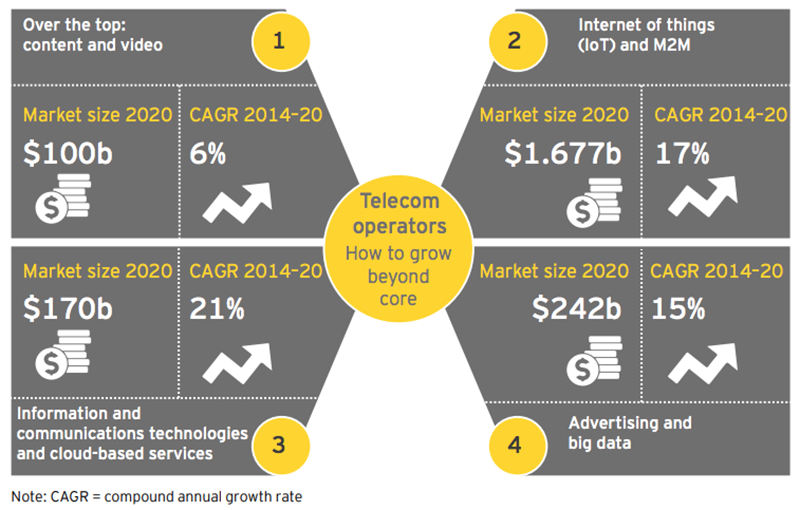 The right use of data to target customers accordingly becomes a massive break to the Telecommunications industry. Analyzing exactly where the investment should go depending on their customers and planning to offer a globalized list of services such as video, music, and e-commerce.
Providing a Truly Digital Experience
The key is meeting the digital expectations of customers nowadays. According to a survey conducted by Centric Digital, by 2020 (only two years from now), a customer's brand experience will occur without any human interaction. Now, that is something to put into perspective when digitizing a company or a process. What are you doing today to prepare for that kind of customer case?
The value of telco operators during this shift will depend on how assertive they are in adjusting their business model to match the demands of the digital world. It is not about covering all the bases but about focusing on a specific goal whether that's a new product, an expansion or a complete change in the way they do business.

Getting Started
Although digital moves rather quickly, it is sometimes necessary to take a step back and look at the whole scenario before making a jump. As a starting point, telco businesses should rely on research and definition of their future ambitions. Also, an excellent beginning to digitization is bringing in processes and tools to help improve the way things are done. Ask the feedback of your customers and focus on the importance of technology.
The point is to find your road to go along with the how society and economy are evolving.