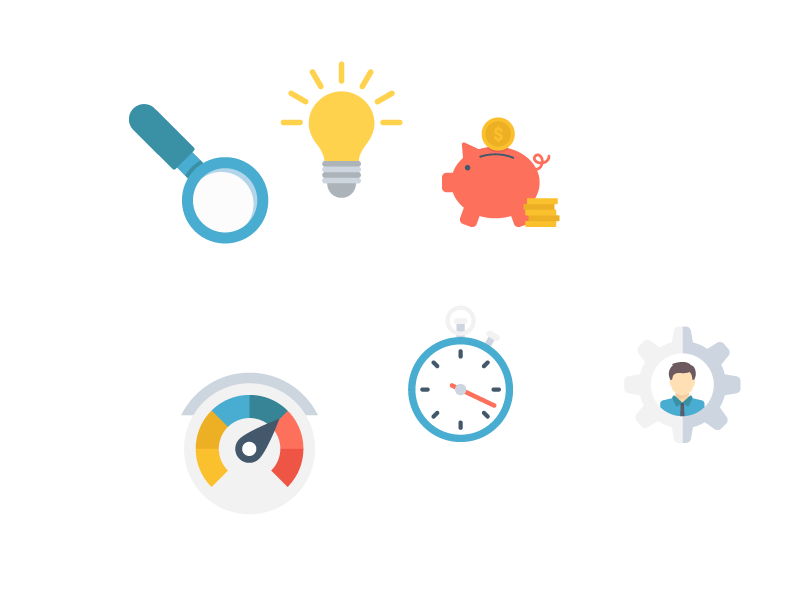 Business Consultant with Experience in Blockchain & NFT
This opportunity has been closed.
The position is no longer available. We will continue to work to offer you better suited opportunities.
Description
For our client, a global leader in TMT management consulting, we are looking for a
Business Consultant with Experience in Blockchain & NFT
sub-contractor to provide guidance & support on the following topics.
Professional background
Blockchain:
Identifying a few use cases for internal organization use (client use)
Analyzing & benchmarking the potential impact
Developing implementation roadmap including timelines & activities, key requirements, risks & mitigations
NFT:
Defining the global industry – key ecosystem components, current & future landscape, current and futuristic key use cases
Developing a long list of potential use cases and shortlisting the top 3 based on the highest potential and impact (socioeconomic and environmental) in KSA
Developing detailed benchmark case studies of these 3 use cases across 10 countries, including in each:
1. Market size estimation (2022-2030) calculated based on an economical model that includes a detailed methodology, formulas, and assumptions
2. Strategy, initiatives conducted & success stories, key challenges, socioeconomic & environmental impact
3. Government interventions, and required regulations
4. Major global suppliers and their key products/services
5. Technical aspects including connectivity, data, cybersecurity, interoperability, specifications, and platforms
Develop a detailed market study for NFT in KSA, including:
1. Demand – Adoption & demand landscape, challenges & opportunities, and areas of enablement
2. Supply – Current supply SWOT analysis, level of maturity of offerings, and potential opportunities & expected growth
3. Present key use cases for the KSA market
4. Recommend initiatives and govt./private sector interventions to enhance local demand & supply, along with a roadmap, timeline, stakeholders, and main asks
5. Recommend initiatives to attract global players and any key challenges
6. Assess GDP contribution and job creation potential in KSA
For each of the top 3 shortlisted use cases, undertake the following:
1. Asks across points (iii.) and (iv.) above in the KSA context
2. High-level technical and detailed Business Plan, including any potential incentives
3. Digital Transformation aspects
4. Suppliers, how to choose the right fit?
Additional information:
Project timeline: 9 months
Start date: Approx.
early-mid August 2022

Expectations: Expert individual to work as part of the team and undertake the above tasks end-to-end for NFT and Blockchain in a hands-on manner (develop PPTs, undertake Excel analysis, etc.).
An agreement will be made on the required templates in the initial part of the project, as there are quite a few other such technologies in the SoW (which they will undertake separately) so all templates will need to be aligned
Requirements: Expert needs to have experience in Blockchain and NFT across the above topics/requirements as well as maturity to develop the required material/analysis independently
Language(s):
Fluency in English is a must
; Arabic is a plus